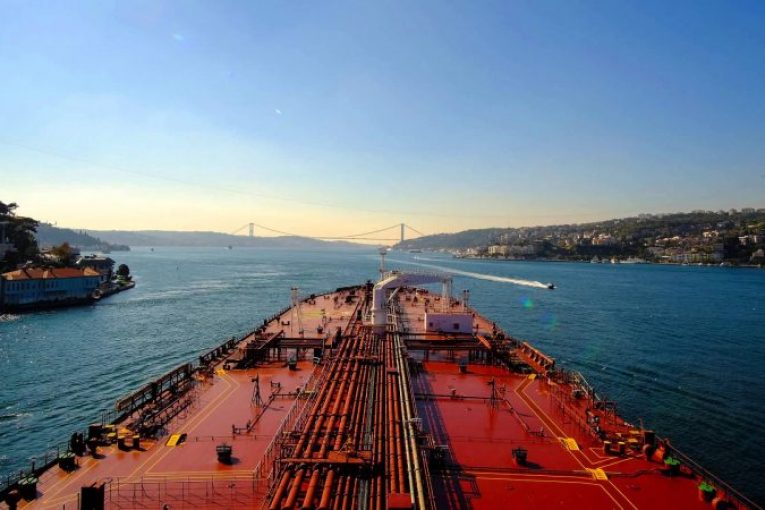 NEW YORK (Reuters) – Oil prices were mixed on Friday, lingering below two-year highs on Friday as the continuing outage of a North Sea pipeline and OPEC-led production cuts supported prices, while climbing U.S. output kept a lid on gains.
Brent crude futures were down 9 cents at $63.22 a barrel by 12:38 p.m. EST (1748 GMT). U.S. West Texas Intermediate (WTI) crude futures were up 23 cents at $57.27 a barrel. WTI hit a two-year high of $59.05 on Nov. 24.
Both contracts were on track to end the week broadly flat.
"There's a fight in the market," said Gene McGillian, senior analyst at Tradition Energy in Stamford, Connecticut. Speculators have staked out long positions, betting that production cuts will continue to remove oversupply from the market, he said.
"Speculators don't seem to be budging," added Rob Haworth, senior investment strategist at U.S. Bank Wealth Management, "They've been long and to some extent right on prices for a while here so it appears they've continued to press that position."
Analysts at Barclays said product inventory levels in industrialized nations were 2 percent below the five-year average at the start of December, compared with 10 percent above the five-year average at the start of 2017, with the drawdown driven by a combination of outages and strong demand growth.
On the other side, U.S. production is seen rising in response to higher prices.
Goldman Sachs said market conditions allowed major oil companies, or Big Oil, to enter "a positive earnings-revision cycle". It added: "This should allow Big Oil to re-employ capital at double-digit returns."
The ongoing outage of the Forties pipeline, which carries North Sea oil to Britain, was the main price support early in the session, traders said.
The outage's main physical impact is the North Sea region, but it has global relevance as the crude is used to underpin the Brent price benchmark. Operator INEOS declared force majeure on Forties, the first such declaration in decades.
Force majeure is a legal designation that suspends a firm's contractual obligations due to situations beyond its control.
Still, U.S. oil production, which has soared 16 percent since mid-2016 to 9.78 million barrels per day (bpd), has undermined OPEC's output curbs.
U.S. supply, now close to matching levels of top producers Russia and Saudi Arabia, will likely move oil markets into a supply surplus in the first half of 2018, the International Energy Agency (IEA) said on Thursday.
The market will be closely watching the weekly rig report at 1 p.m. EST from General Electric Co's Baker Hughes energy services firm.. In the previous week, drillers added two oil rigs.
You can read more of the news on source