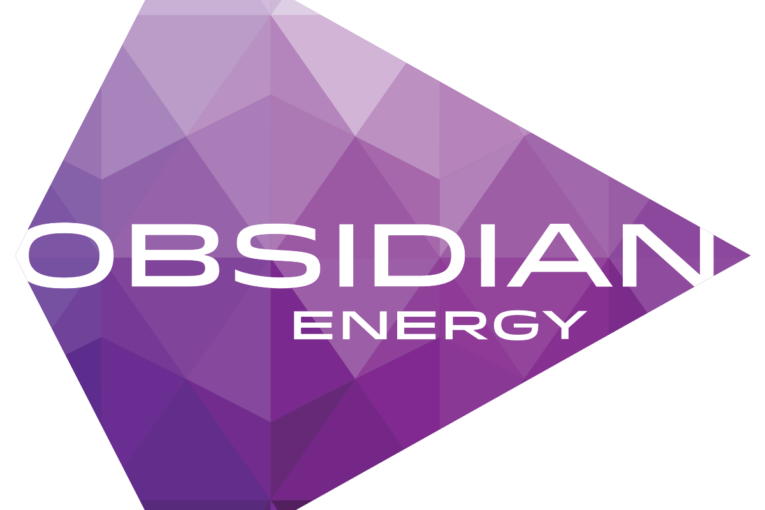 Calgary, Alberta–(Newsfile Corp. – May 23, 2023) – OBSIDIAN ENERGY LTD. (TSX: OBE) (NYSE American: OBE) ("Obsidian Energy", the "Company", "we", "us" or "our") is pleased to provide an update on the status of our operations impacted by recent Alberta wildfires.
Widespread rain over the weekend in Alberta helped to slow wildfire spread, bringing relief to some local communities. As a result, we have restored or are currently restoring approximately 5,650 boe/d of operated and non-operated production that was temporarily shut-in due to wildfires, evacuation orders and third-party constraints in Peace River and Pembina.
Most of the production being brought back online came from the Harmon Valley South field in Peace River, adding back approximately 4,500 boe/d of temporarily shut-in heavy oil production, with the remaining 1,250 boe/d light oil weighted production in Pembina. We anticipate the remaining approximate 1,750 boe/d of production to be restored as access to well pads permit, and power is regained to certain sites, subject to changes in the wildfire situation. At this time, we believe there has been no damage to the Company's key assets or infrastructure.
"While we are pleased to see the impacted production come back online, our number one concern has been with the health and safety of our employees, their families and the local communities," said Stephen Loukas, President and CEO. "We would once again like to express our gratitude and thanks to all those that worked tirelessly to ensure that everyone is safe – our staff, industry partners and emergency responders. Our thoughts are with our neighbors and the communities still being affected by the wildfires during this difficult time."
The Company will continue to closely monitor the situation as it evolves and provide an update when appropriate.
To view the source version of this press release, please visit https://www.newsfilecorp.com/release/167209
You can read more of the news on source