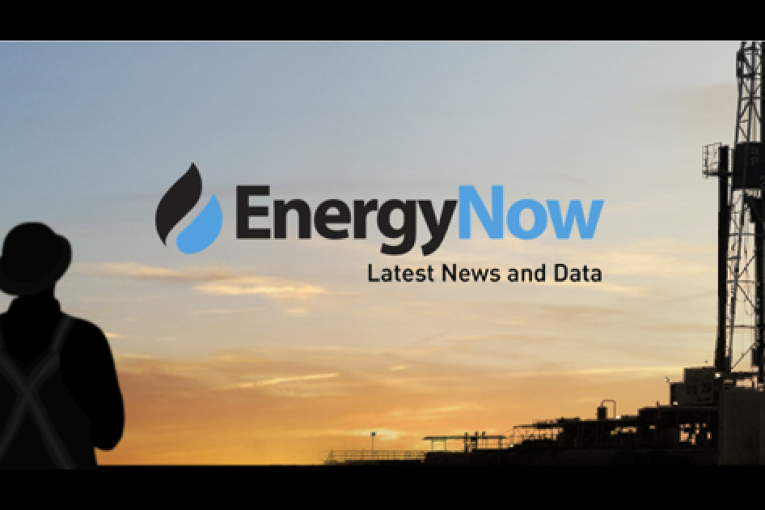 EDMONTON — The premiers of the three northern territories say they want the end of the federal department of northern affairs.
Premier Bob McLeod of the Northwest Territories says he and his colleagues want to be able to deal with Ottawa on the same basis as the provinces.
The request comes after the Trudeau government split the old department of Indigenous and Northern Affairs into two.
McLeod says dropping the northern affairs portfolio entirely would give those who live in the North more control over their own affairs.
He says his territory remains unhappy about federal decisions on Arctic energy development and protected areas, as well as foot-dragging on the implementation of an agreement to give the N.W.T. province-like powers.
Still, McLeod says he's hoping for a positive response to the territory's application for infrastructure money to start building roads into resource-rich parts of the North.
---
You can read more of the news on source