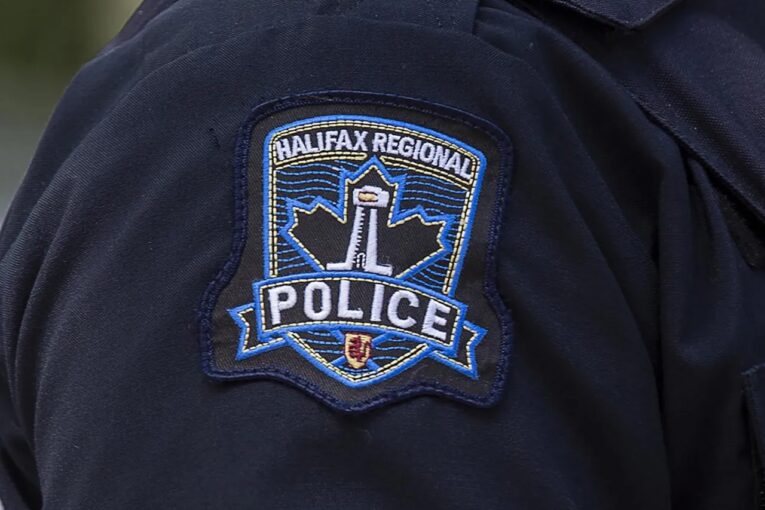 Halifax police have decided not to lay charges after a pedestrian was struck and killed by a city bus last fall at a busy terminal.
Const. Nicolas Gagnon says police have closed the file after investigating the Oct. 29 death of a 67-year-old man.
Few details have been released about what happened that evening at the main Metro Transit bridge terminal in the suburb of Dartmouth.
At the time, police said the man died "after contact was made'' with a moving Metro Transit bus.
Norm Collins, an advocate for pedestrian safety, has said that facts surrounding public transit-related deaths should be made public so that lessons are learned.
Collins, president and founder of the Crosswalk Safety Society of Nova Scotia, says understanding what occurred at the terminal may be important in designing ways to avoid similar incidents.
This report by The Canadian Press was first published May 18, 2023.
SHARE:
JOIN THE CONVERSATION
Conversations are opinions of our readers and are subject to the Code of Conduct. The Star
does not endorse these opinions.
You can read more of the news on source