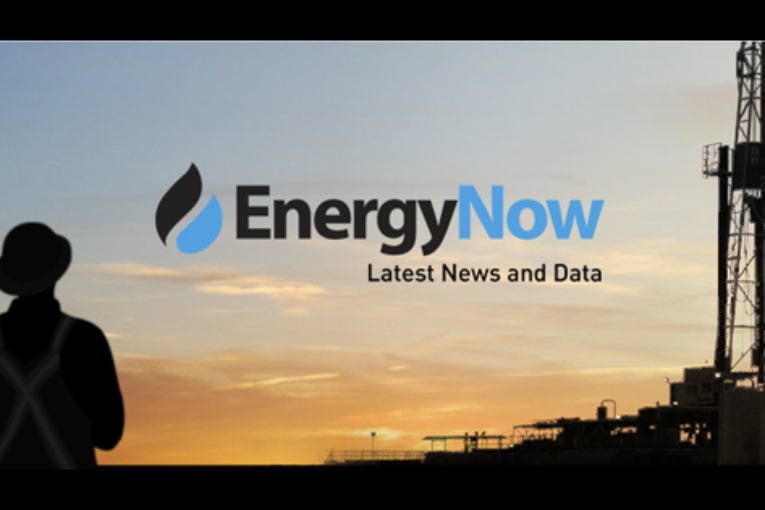 Ottawa gave Alberta's struggling energy industry a body blow by passing legislation to ban tankers on the West Coast and make the pipeline approval process virtually impossible. It's tempting to seek retribution. So tempting. But there's a better way for Premier Jason Kenney to stand up for Alberta and strengthen Canada: reform equalization.The Trudeau government passed the Tanker Ban Bill (Bill C-48) and the No More Major Projects Bill (Bill C-69) at the last minute before it rises for the summer and hits the campaign trail for the fall election.
Both bills have come under fire in Alberta.
"[The Tanker Ban] is a prejudicial attack on Alberta, banning from Canada's northwest coast only one product – bitumen – produced in only one province, Alberta," stated Kenney. "[The No More Major Projects Bill is] leading energy industry groups to say that no future pipeline will ever be proposed under this regime."
These laws are just the latest example of politicians kicking Alberta's resource sector while it's down.
Quebec's premier calls Alberta oil "