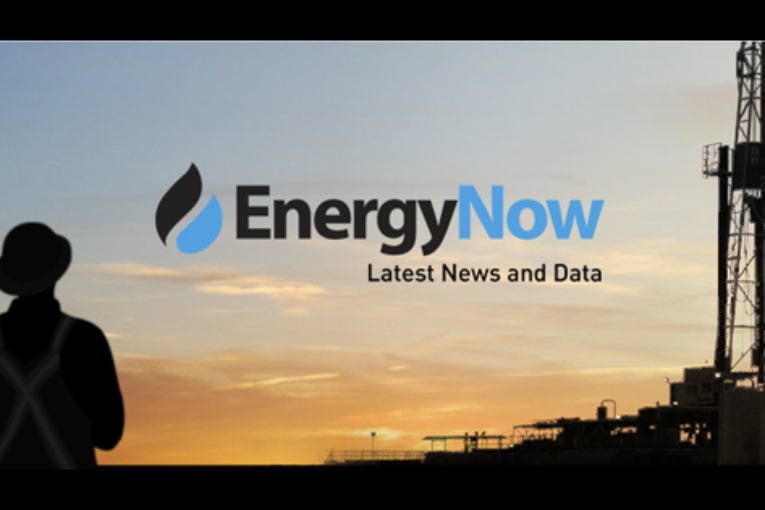 SURREY, B.C. — The natural gas supply is improving for British Columbia, but FortisBC Energy Inc. is still asking its residential and business customers to conserve ahead of the two coldest months of the year.
Fortis says in a news release that measures to boost its natural gas supply, warmer than average weather and an announcement from Enbridge that it will increase its pipeline pressure are all increasing the supply.
The Enbridge pipeline that exploded and burned last month near Prince George has been fixed and the company says it will raise its maximum allowable operating pressure to 85 per cent.
FortisBC CEO Roger Dall'Antonia says the latest news, and the company's purchase of additional natural gas from the open market, puts it in a much better position to supply its customers over the winter.
However, he says in order to ensure Fortis has a sufficient supply for all its customers, conservation is still needed.
Fortis says in a statement that if there is a prolonged cold period, demand could outpace supply and Fortis may have to ask its large-scale industrial or commercial customers to curtail operations.
Companies in this story: (TSX:FTS, TSX:ENB)
Share This:
---
You can read more of the news on source