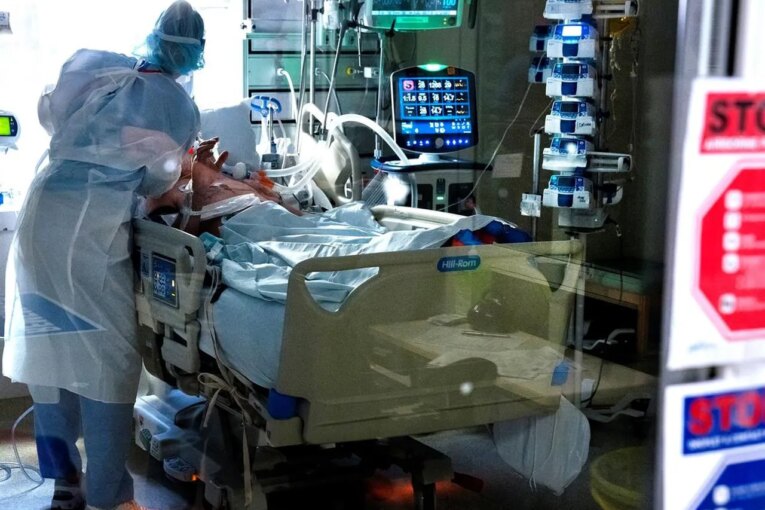 HALIFAX – Nova Scotia's nursing regulator is reducing the timeline for nurses from other provinces and seven foreign countries to be licensed to practise in the province.
The Nova Scotia College of Nursing says nurses of "good standing and good character" from the Philippines, India, Nigeria, the United States, United Kingdom, Australia and New Zealand will only have to pass the entrance exam in order to start practising in the province.
In a news release, the college says it expects its new policies will reduce the time period for licensing from about one year to a "few weeks" for the foreign nurses.
In addition, the college says nurses from other provinces will be eligible to be licensed in Nova Scotia in 24 hours, rather than a prior system that required about five days.
The changes creating the streamlined registration processes for Canadian nurses are effective March 29, while the changes for international nurses take effect on May 1.
The seven countries eligible under the new system currently provide almost nine out of 10 international applicants for nursing positions in Nova Scotia, with almost half of the applicants coming from the Philippines and a quarter from India.
The college registered and licensed 282 international nurses as licensed practical nurses, registered nurses or nurse practitioners last year.
Sue Smith, the registrar of the Nova Scotia College of Nursing, says the regulatory changes are the first of their kind in Canada.
This report by The Canadian Press was first published March 16, 2023.
SHARE:
JOIN THE CONVERSATION
Conversations are opinions of our readers and are subject to the Code of Conduct. The Star
does not endorse these opinions.
You can read more of the news on source