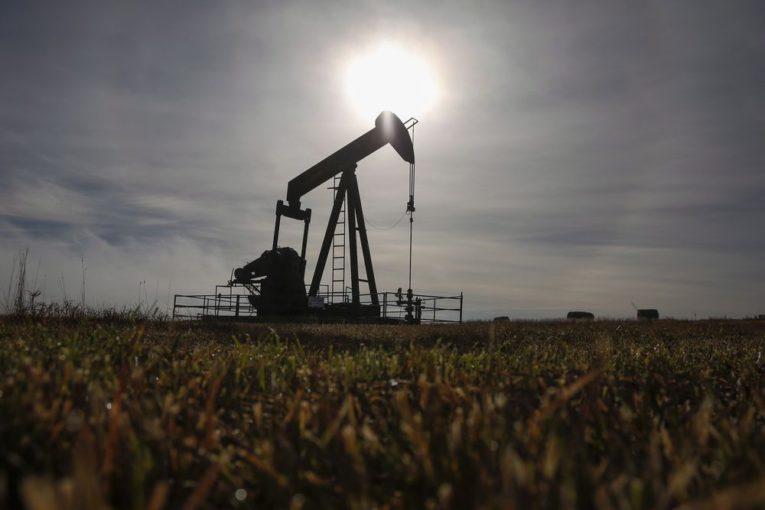 Investors have bailed on the Canadian energy sector, although mergers & acquisitions north of the border could provide a much needed catalyst, barring pipeline and political developments. Raymond James recently called upon John Connor to help save the space, and BMO Capital Markets is now calling for consolidation.
"Incentivizing change will be paramount, but the message is clear: Merge/innovate or face extinction," BMO Capital Markets analysts led by Ray Kwan said in a note to clients.
"This won't be an overnight process and may take a number of years," Kwan added. "While the equity markets may penalize acquirers in the short-term, we think well-priced acquisitions of quality assets can generate significant value for shareholders over time."
The mix of potential M&A candidates varies, with natural consolidators among the oil-weighted producers "self-explanatory," including the likes of Canadian Natural Resources Ltd., Whitecap Resources Inc., and Torc Oil & Gas Ltd., BMO said.
For gas-focused names, the bank doesn't "have a clear idea on who" it might be, but companies such as ARC Resources Ltd. and Tourmaline Oil Corp. contain solid balance sheets and "well respected" management.
Bloomberg.com
You can read more of the news on source