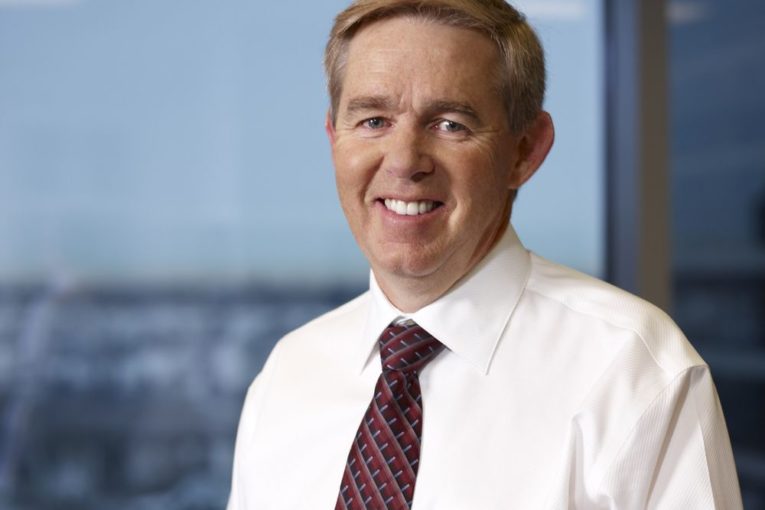 MEG Energy Corp. has signed a deal to sell its Stonefell Terminal and 50 per cent stake in Access Pipeline to Wolf Midstream Inc. for $1.6 billion.
Under the deal, MEG will receive $1.52 billion in cash and a credit of $90 million toward future expansions of Access Pipeline, so MEG will not have to pay incremental tolls to fund such expansions.
MEG shares climbed more than 20 per cent, or $1.05, to $6.07 in early trading following the announcement.
The company says it will use the money from the sale to repay $1.23 billion in debt and fund an expansion at its Christina Lake oilsands project.
MEG says it plans to increase its 2018 capital budget to $700 million from $510 million to fund approximately 70 per cent of the Phase 2B brownfield expansion in 2018.
As a result of the deal, MEG said it expects its net cash costs to increase by about $50 million a year due to an increase in transportation and storage costs of about $120 million, offset by a reduction in interest costs of roughly $70 million.
You can read more of the news on source