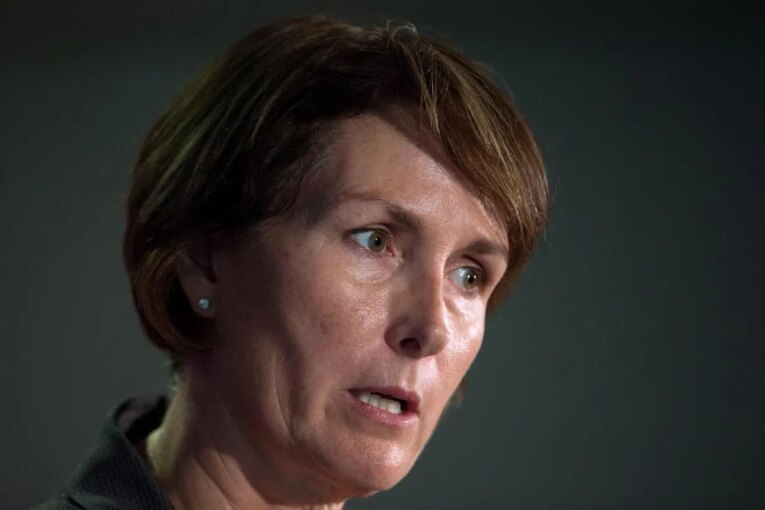 McGill and Carleton Universities have rescinded honorary degrees bestowed upon Mary Ellen Turpel-Lafond, following news that disputed her self-identified Indigenous background and academic accolades last year.
In a statement to the Star, Katherine Gombay, a spokesperson for McGill, confirmed the university voted to revoke the prominent scholar and former judge's honorary degree on Friday.
"The University has informed her of this decision, which was based on a recommendation of the Honorary Degrees and Convocations Committee," Gombay said, "following the completion of a review process by an ad hoc subcommittee, carried out in accordance with procedural fairness and with the guidance of a special advisor, Professor Celeste Pedri-Spade, McGill's Associate Provost, Indigenous Initiatives."
"Based on its work, the subcommittee found evidence calling into question the validity of information about academic credentials and accomplishments appearing on Ms. Turpel-Lafond's curriculum vitae. It also recognized that her claims about being a Treaty Indian were the subject of important questions," Gombay continued.
Also on Friday, Carleton University released a public statement announcing they've decided to strip Turpel-Lafond of her honorary doctorate. The move follows a "careful review" of necessary information and consultation with the university's Indigenous Education Council, the university announced in a news release.
"The evidence that emerged about disputed claims to both Indigenous identity and academic credentials/accolades was deemed to outweigh the accomplishments that originally warranted granting the degree," the university said in its release.
The two universities' decisions to revoke their degrees join that of the University of Regina, which rescinded its honour to Turpel-Lafond earlier this month. In recent weeks, Turpel-Lafond has also voluntarily returned honorary degrees to Vancouver Island University and Royal Roads University, according to the CBC.
A 2021 recipient of the Order of Canada, Turpel-Lafond was once considered among Canada's most accomplished Indigenous scholars. Her reputation and self-identified Cree heritage fell under scrutiny, however, after a 2022 CBC investigation found some of the lawyer's claims about her ancestry, treaty Indian status and academic accomplishments didn't match up with publicly available documents.
Turpel-Lafond responded to the allegations over Twitter, saying that her father was Cree although his adoptive parents were not. She also defended her academic credentials, noting that her accomplishments have been evaluated and verified numerous times, including by the Legislature of British Columbia.
"I have never been awarded a position on an affirmative action basis, although I support such hires as an important part of decolonization and reconciliation," she said.
McGill awarded Turpel-Lafond an honorary law degree in 2014, what it said at the time was the university's "highest honour." After receiving her prize, the scholar also gave the faculty of law's spring convocation speech that year.
Turpel-Lafond received her honorary doctorate from Carleton in 2019 "in recognition of her commitment to improving supports for Indigenous Peoples and addressing the needs of children and youth involved in the justice system," the university said at the time.
SHARE:
JOIN THE CONVERSATION
Conversations are opinions of our readers and are subject to the Code of Conduct. The Star does not endorse these opinions.
You can read more of the news on source