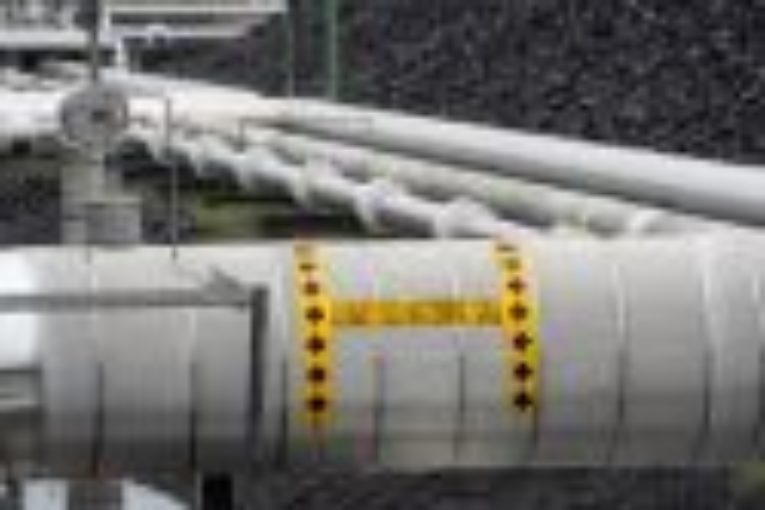 MELBOURNE/SINGAPORE — Australian-listed LNG Ltd said on Monday it is delaying a final decision on whether to build its U.S.-based Magnolia LNG plant as it has run into problems lining up Chinese customers due to the U.S.-China trade war. Its shares plunged 29 per cent.
LNG Ltd had planned to make a final investment decision by the end of 2018 on Magnolia, which is designed to produce 8 million tonnes of year liquefied natural gas (LNG).
"We made that statement prior to the trade tensions that have manifested over the past months, which have caused headwinds for LNG transactions," LNG's Chief Executive Officer Greg Vesey said in a quarterly report.
The company is now targeting final approval for Magnolia, located in the U.S. state of Louisiana, in "the first part of 2019," depending on how talks to line up contracts go, he said.
"While trade issues with the Chinese market impact our discussions, our negotiations with customers in other parts of the world remain strong."
The company is developing two plants — Magnolia, where it planned to begin exports in 2022, and another in Nova Scotia in Canada.
Vesey told Reuters in May: "For us, it's strictly been about marketing to China."
That was before Beijing imposed a 10 per cent tariff on U.S. LNG in an escalating trade dispute with Washington.
There are varying views on how and when the trade issues with China will be resolved, Vesey said on Monday.
"Considering that, our communications with potential Chinese offtakers remain robust with the intent to complete agreements if trade tensions abate before Magnolia is fully sold out," he said.
The United States is on track to export over 1,000 billion cubic feet (bcf) of gas as LNG in 2018. One billion cubic feet is enough to fuel about 5 million U.S. homes for a day.
China purchased about 15 per cent of all U.S. LNG shipped in 2017 but is on track to buy less than 100 bcf in 2018, according to Thomson Reuters vessel tracking and U.S. Department of Energy data.
The delay signals how China, the world's fastest growing LNG market, has pivoted its long-term LNG procurement strategies away from the U.S. because of the trade dispute, with repercussions for the scale and pace for the next wave of U.S. projects, said Saul Kavonic, oil and gas researcher for Credit Suisse in Sydney.
"Regardless of how long the trade dispute lasts, the overall risk profile of U.S. LNG will remain heightened in Chinese LNG buyers eyes for some time to come," Kavonic said.
LNG Ltd shares fell as much as 29 per cent to a 1-year low and closed down 23 per cent at 41.5 Australian cents.
© Thomson Reuters 2018
Kevin Carmichael: Mairead Lavery wants to help more businesses gain the confidence to export their products — and to more places
Canada and Mexico will reciprocate by removing the retaliatory tariffs they imposed on U.S. imports — including punitive levies on American agricultural products
Competition is so intense grocers talk about losing to a rival's promotion as if they were being murdered — it's called 'being taken out' or 'getting clipped'
A shareholder fight over the 407 underscores the contention by some investors and analysts that SNC-Lavalin did not obtain a high premium for the toll road
You can read more of the news on source