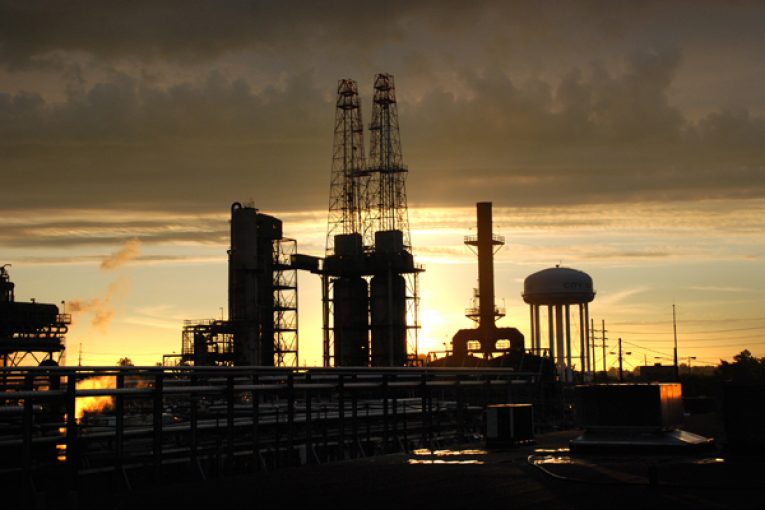 TSX up 97.61 points, or 0.7 percent, to 14,017.19
TORONTO, May 24 (Reuters) – Canada's main stock index closed higher on Tuesday as strength in the financial sector ahead of the bank earnings season helped overcome a slump in shares of gold miners.
The TSX, which also received support from the energy group, hit a seven-month high earlier in the session.
The index pushed above the 14,000 threshold for the first time since October, as trading resumed after the Victoria Day holiday on Monday. It has rebounded 21 percent from its almost 3-1/2-year low of 11,531.22 in January.
Financials rallied as banks were among the biggest gainers on Wall Street on speculation that the U.S. Federal Reserve might hike interest rates in June.
Royal Bank of Canada rose 0.9 percent to C$78.52, and Bank of Nova Scotia advanced 1.1 percent to C$63.76, while the overall financials group was up 1.2 percent.
Canada's biggest banks are expected to set aside more funds to cover bad loans to the oil and gas sector when they announce second-quarter results this week.
The energy group climbed 0.6 percent, including a 2.6 percent gain for Suncor Energy Inc to C$35.39. U.S. crude prices were up 1.5 percent at $48.80 a barrel.
Industrials rose 0.3 percent, led by railway stocks, while the consumer staples group was up 1.2 percent.
The Toronto Stock Exchange's S&P/TSX composite index closed up 33.27 points, or 0.24 percent, at 13,952.85. Nine of the index's 10 main groups were higher.
"The index is in pretty decent shape," said Elvis Picardo, strategist and vice president of research at Global Securities in Vancouver.
"This is going to be a pivotal week for the TSX because of bank earnings," he added. "A lot of attention will be paid to what the banks have to say."
The sole sector that ended lower was the materials group, which includes precious and base metals miners and fertilizer companies. It lost 4.5 percent.
Barrick Gold Corp fell 6.8 percent to C$22.24, while Goldcorp Inc was down 5.4 percent at C$21.55.
Gold fell 1.8 percent as comments from Fed officials on Monday sent the dollar to a two-month high against a currency basket. (Reporting by Fergal Smith and John Tilak; Editing by Bill Trott and Richard Chang)
You can read more of the news on source