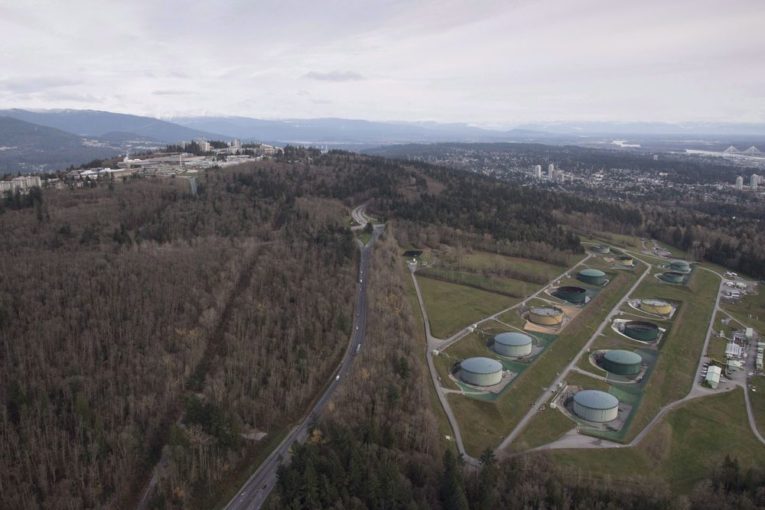 Kinder Morgan shares rose the most since its initial public offering after a regulator's decision eased concerns that disputes with cities will delay the expansion of its Trans Mountain pipeline.
The National Energy Board ruled on Thursday that the company could proceed with construction on the project in Burnaby, B.C., without complying with two sections of the city's bylaws. The ruling boosted confidence that the federal government, which has approved the pipeline's expansion, will help the company prevail over local opposition that had threatened to bog down the work.
"This provides a measure of visibility that Kinder Morgan Canada can overcome future bylaw disputes of a similar nature as well as potentially similar disputes if they arise at the provincial level," Robert Kwan, an analyst at Royal Bank of Canada, said in a note to clients.
This morning, Kinder Morgan shares rose 4.9 per cent to $17.47 in Toronto. Earlier, shares of the Calgary-based company climbed as much as 9.5 per cent, the biggest intraday gain since they began trading in May.
You can read more of the news on source