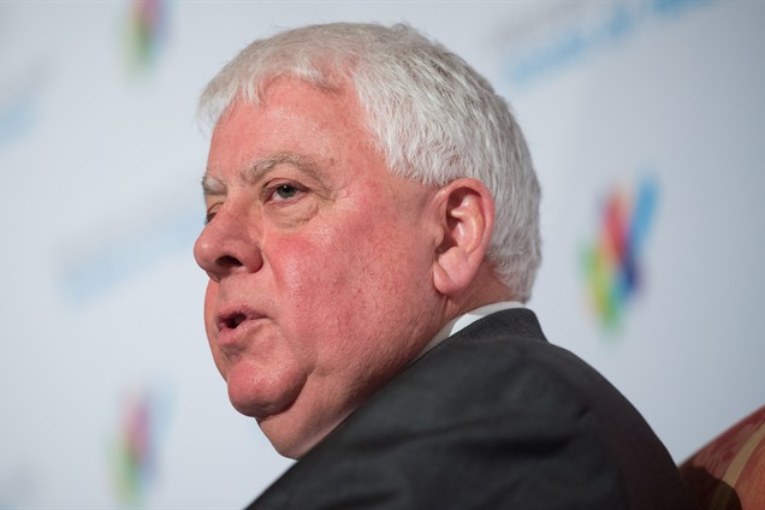 Kinder Morgan Inc has hired investment bank TD Securities to facilitate a potential sale of its Canadian business, which could fetch the U.S. pipeline operator as much as C$2.4 billion ($1.8 billion), people familiar with the situation told Reuters this week.
The move comes about two weeks after Kinder Morgan closed its sale of the Trans Mountain pipeline to the Canadian government for about C$4.5 billion.
At a conference earlier this month, Kinder Morgan Chief Executive Steven Kean indicated his willingness to sell the rest of the Canadian business.
Kinder Morgan's Canadian business includes the Edmonton, Alberta and Vancouver Wharves terminal businesses, as well as the Canadian portion of the Cochin pipeline.
The assets, which could be sold separately or in one swoop, are expected to go for a multiple of 10 to 12 times earnings before interest, tax, depreciation and amortization (EBITDA), the sources said, declining to be identified as the process is private.
Kinder Morgan's Canadian unit has EBITDA of about C$200 million, Kean said at the conference earlier this month.
Spokeswomen for TD and Kinder Morgan declined to comment on the hiring of the investment bank and the valuation.
The sources said interest in the assets would be robust, and bids are likely to come from both midstream companies, private equity firms and infrastructure funds.
Canadian midstream assets have been actively traded during the energy sector downturn, highlighting their ability to generate stable cash-flows over a long timeframes.
The Canadian business no longer has the scale to make long-term strategic sense for a company of Kinder Morgan's size, the people added. However, they said that the pipeline giant would be willing to keep the asset if it does not get a good price.
Kinder Morgan has a market capitalization of $40.4 billion.
You can read more of the news on source