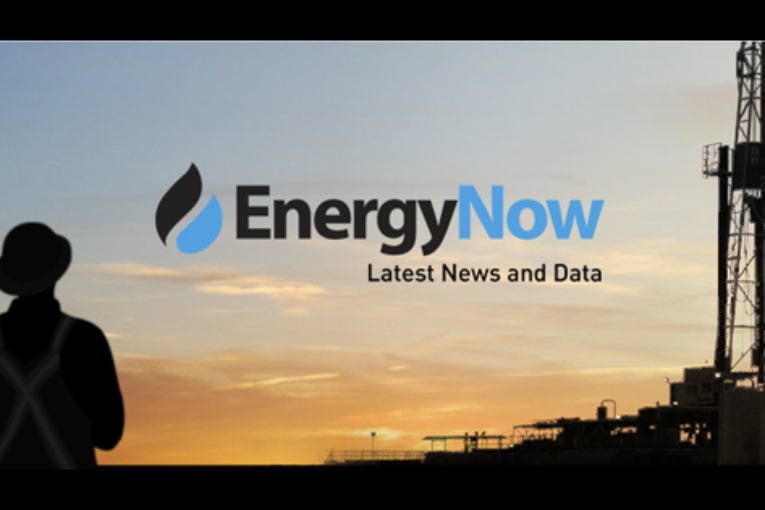 VANCOUVER — A British Columbia Supreme Court judge has granted the City of Burnaby an injunction forcing pipeline protesters to take down their camp outside a Kinder Morgan terminal.
Justice Geoffrey Gomery said all structures, shelters and vehicles must be removed from the site known as Camp Cloud within 48 hours of the order issued on Friday afternoon.
The judge also ordered that a sacred fire burning under very dry conditions and near a Shell aviation fuel tank farm must be extinguished.
However, peaceful protesting is still permitted, he said. Individuals are allowed on the site as long as they do not build more structures and camp overnight.
No one appeared in court on behalf of the protesters, although half a dozen supporters watched proceedings from the gallery.
In his judgment, Gomery noted that an argument based on Aboriginal title claims could have in principle qualified. However he said the position the protesters have advanced through media on that subject, so far as he understands it, is not arguable.
There is no evidence the individuals are associated with the Squamish or Tsleil-Waututh First Nations, which claim rights to the land in question, he said.
Gomery also said he believed the focus of Camp Cloud has shifted over time.
"It is unfortunately clear that the goals of the defendants and occupants of Camp Cloud have evolved. While they established the camp for the purpose of protesting the Kinder Morgan pipeline expansion, they've now begun to view the campsite as their land. They're blocking a public right of way and members of the public have been made to feel unwelcome," he said.
One protester threatened to "drop kick" and "kill" a fire official and an official from the parks department was chased away, he said.
Camp Cloud has grown since November from a single trailer to include a two-storey wooden structure, a cabin, an outdoor shower, more than a dozen tents and multiple vehicles and trailers.
City of Burnaby lawyer Gregory McDade told the judge that while the city supports peaceful protests, the camp violates several bylaws, trespasses on city property and constitutes a public nuisance.
The city has had a positive dialogue with a separate protest group that gathers around a structure known as the Watch House, he said. McDade said when the city communicated the fire ban to the Watch House protesters, they conducted a ceremony and extinguished their own sacred fire.
Camp Cloud spokeswoman Kwitsel Tatel, who is named as a defendant, said in a statement that putting out the sacred fire or removing any of the camp's buildings would be a violation of not only the right to free expression, but also deeply held religious beliefs.
She posted a "call for solidarity" on Facebook, hours before the ruling.
"Our camp is unified and centred around the sacred fire, which since time immemorial, has been central to the governance of Indigenous peoples," the post said.
"We are a peaceful coalition that is gravely concerned for the national interest, respect, dignity of public interest, public health and the protection of safe and clean water for all our generations to come on these sacred lands of so-called Canada."
She said the group is raising awareness about the "ecocide and genocide" that is continuing to take place against Indigenous and non-Indigenous peoples, due to ongoing threats to water.
Asked what she would do if the judge ruled in favour of the city, ahead of the ruling, she said only: "Good question for all 'Canadians!' "
Share This:
---
You can read more of the news on source