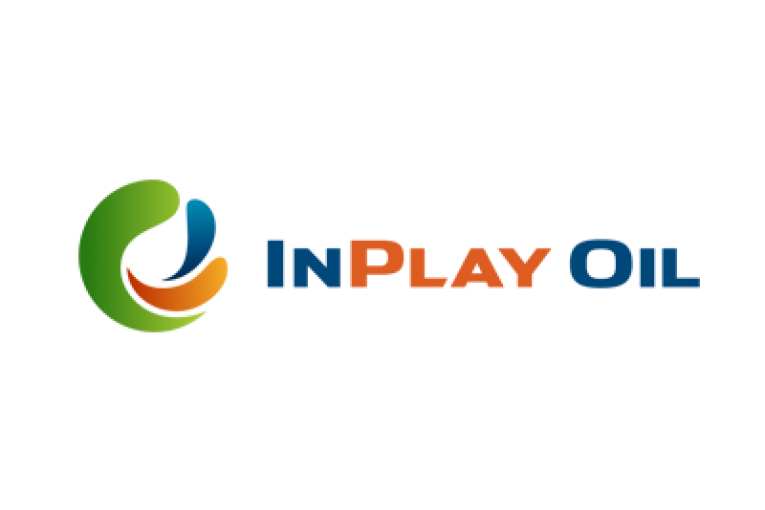 Source: InPlay Oil Corp.
| 
CALGARY, Alberta, Jan. 07, 2021 (GLOBE NEWSWIRE) — InPlay Oil Corp. (TSX: IPO) (OTCQX: IPOOF) ("InPlay" or the "Company") is pleased to announce that its Board of Directors has approved a $23 million capital program for 2021 with forecast average production of 5,100 – 5,400 boe/d (69% oil and liquids).
InPlay enters 2021 coming out of one of the most challenging years that our industry has experienced as a result of the price capitulation (with 2020 West Texas Intermediate ("WTI") averaging USD $39.30/bbl) and capital retraction that occurred following the demand destruction caused by the COVID-19 pandemic.  The Company reacted swiftly in 2020 by taking the following actions: eliminating capital programs, implementing initiatives to reduce costs, deferring the servicing of wells that went down, curtailing production and shutting in marginally economic wells in order to avoid selling proved developed producing reserves at a loss.  Also of significance, steps were taken to secure additional funding to provide long term liquidity.  These efforts are expected to result in corporate and operating cost reductions of approximately $8 million, or approximately 25%, compared to our original January 2020 (pre COVID-19) budget and we estimate retaining up to 10%, of the full 25% of these cost reductions, going forward.
InPlay was able to secure a $25 million senior second lien four-year term loan facility with the Business Development Bank of Canada ("BDC") and our syndicate in October. This significant injection of liquidity and the improvement in commodity prices allowed InPlay to re-activate its development program starting in the fourth quarter of 2020.  As a result, we are now expecting to achieve production in excess of pre-COVID (2019) levels in the first quarter of 2021, estimated currently at approximately 5,300 boe/d based on field estimates.  Our ability to access this additional long-term funding and the subsequent re-activation of our development program illustrates the support that our banking syndicate partners have in InPlay returning to pre-COVID production and reserve levels and to achieve long term financial stability and profitable growth.
The Company continued to exhibit its drilling and completions proficiency and operational expertise in its limited operations during the year, achieving pacesetting drilling and completion times for horizontal Cardium wells in both the Willesden Green and Pembina core areas. Management's continued focus on capital and operating cost improvements relating to the Company's recently expanded high-quality drilling inventory continues to allow InPlay to deliver top-tier capital efficiencies in 2021.
Share This:
---
You can read more of the news on source