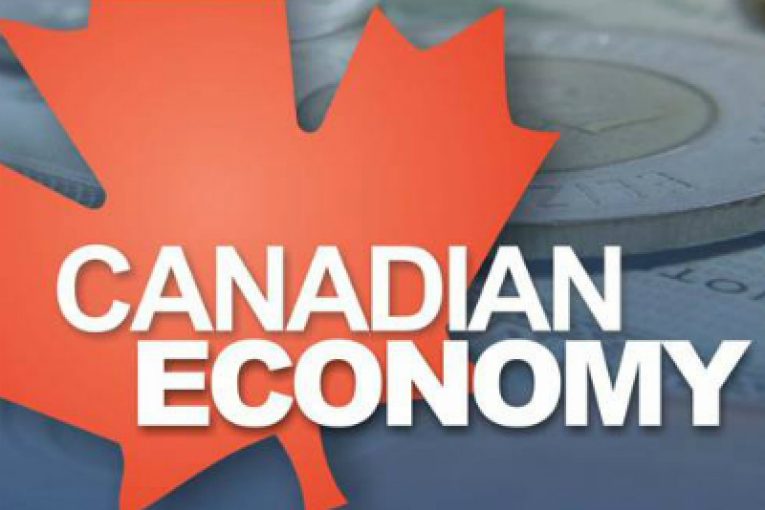 By Addison Kliewer
(Bloomberg)

A deep recession that cost millions of people their jobs. Empty airports, restaurants and hotels. Tens of thousands of people sickened by a virus that ripped through parts of Canada's largest cities.

That was the story of the second quarter — an economic and health nightmare because of Covid-19. Starting next week, investors in Canada will get to see the extent of the damage to companies. More than that, they will be watching for clues about earnings power in the future, as cities and provinces try to restart their economies.

Industry bellwethers such as Canadian Pacific Railway Ltd., Suncor Energy Inc., Rogers Communications Inc. and Teck Resources Ltd. report second-quarter earnings next week. For many firms, results will be bad. The important question is how robust are the signs of recovery.

While profit expectations are still at a four-year low, strategists have become more optimistic lately, according to data compiled by Bloomberg.
In the U.S., almost 10% of companies in the S&P 500 have reported results and so far, a majority of them beat analyst expectations on sales and profit, according to data compiled by Bloomberg.
In Canada, three groups make up nearly half of the S&P/TSX Composite Index: banks, miners and energy firms. The latter two sectors report first; banks won't report again until later in the summer.
Precious metals miners are a