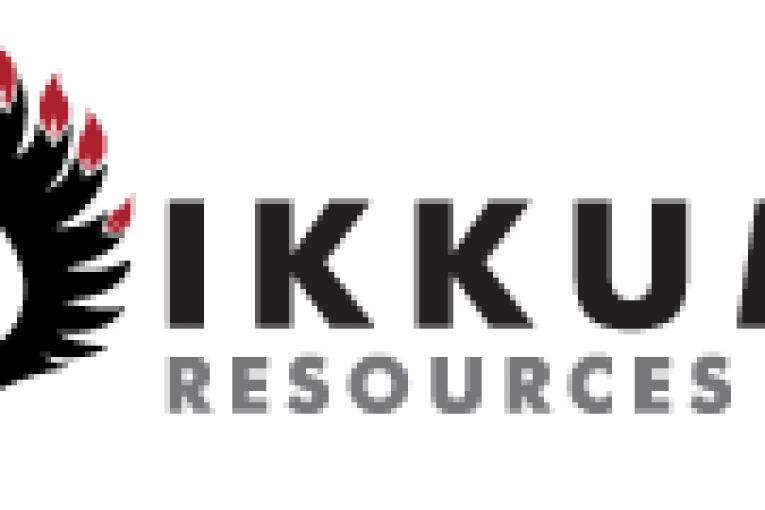 CALGARY, Sept. 19, 2017 /CNW/ – Ikkuma Resources Corp. ("Ikkuma" or the "Corporation") (TSX VENTURE: IKM) announces the following Executive Team changes effective as of today:
Dorothy Else

retired as Executive Vice President of the Corporation.  Ms. Else also joined the Board of Directors of the Corporation (the "Board").  We thank Ms. Else for her contribution to the Corporation as an employee and congratulate her on her new position as a member of our Board.

Carrie Yuill

has stepped down as Chief Financial Officer of the Corporation and is focusing on other opportunities.  We thank Ms. Yuill for her significant contribution to the formation of the Corporation and wish her well in her future endeavours.

Kim Benders

assumed the role of Corporate Controller. During the Corporation's search for a new Chief Financial Officer, Ms. Benders has also been appointed to fill the role of Interim Chief Financial Officer. We congratulate Ms. Benders on this promotion and thank her for her continuing exemplary performance.
About Ikkuma Resources Corp.
Ikkuma Resources Corp. is a diversified junior public oil and gas company listed on the TSX Venture Exchange under the symbol "IKM", with holdings in both conventional and unconventional projects in Western Canada.  The technical team has worked together for over a decade in the Foothills Region of Western Canada, through two successful, publicly traded companies.  The unique skills and repeat success at exploiting a complex, potentially prolific play type are fundamental ingredients for a successful growth-oriented company in Western Canada.  Corporate information can be found at: www.ikkumarescorp.com.
You can read more of the news on source