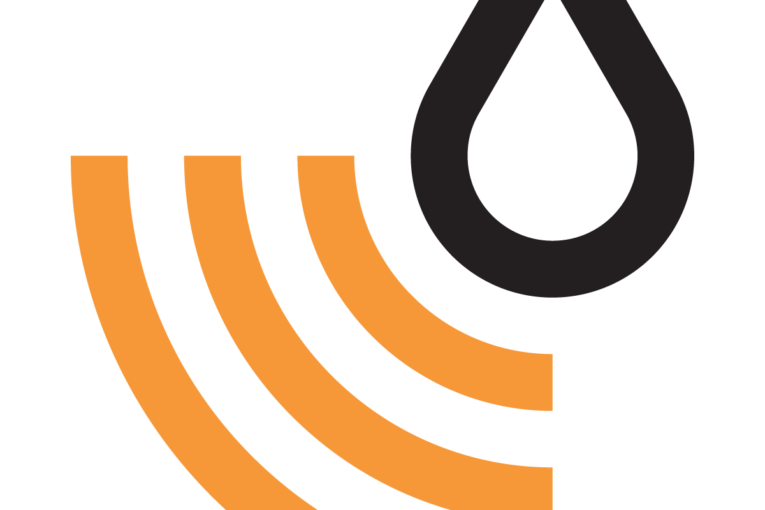 Kelowna, British Columbia (FSCwire) – Georox Resources Inc. ("Georox" or the "Corporation") (GXR:TSX-V; OF6A:FRA) has entered into a Non-Binding Letter of Intent dated December 22, 2017 with an oil and gas exploration and development company to acquire certain oil and gas assets located in a prolific oil producing area in Western Canada. The assets consist of 39,900 acres of mineral rights with 97% oil production with an average working interest of 96.6%. Average daily net production for the first nine months, 2017 are estimated at 1,415 boe/d. The oil pools have significant reactivation, waterflood implementation and infill drilling potential.
In the letter of intent, the parties have agreed to, among other things, a closing date of February 28, 2018 and the completion of conduct of due diligence prior to the execution of a definitive agreement, which is expected to be in the latter part of January, 2018. The transaction is subject to regulatory approvals, lender approval and approval of the boards of directors of the parties. The aggregate purchase price, subject to normal industry adjustments, is $4.5million cash.
Georox expects that it will initiate a financing with a significant equity or convertible debt component in order to complete the proposed transaction. The particulars of the financing are expected to be formulated and announced in early January, 2018.
There are no assurances that a definitive agreement with respect to the proposed transaction will be entered into or that if entered into, the transaction will be completed. Georox will issue a further press release outlining more information with respect to the proposed transaction once a definitive agreement is entered into by the parties.
About Georox
Georox is a public oil and gas exploration, exploitation and development company focusing on conventional oil and gas reservoirs in Western Canada. Georox will use its experience to develop, acquire and drill assets with potential for primary and secondary recovery.
You can read more of the news on source