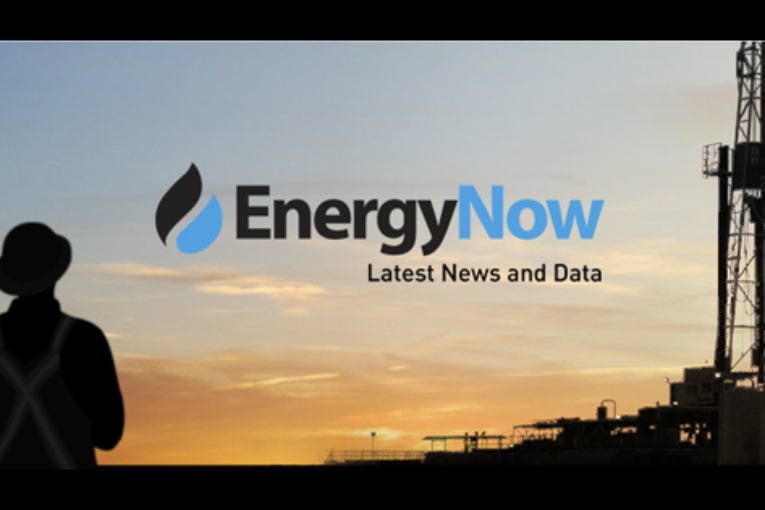 Justin Trudeau's negotiators made a final push to find a Nafta deal in time to get it through Congress, then hit a wall with Donald Trump.
It was a crescendo to weeks of accelerated talks that likely kills hopes of wrapping up a deal this year. The attempt to revamp the North American Free Trade Agreement is now set to enter a slower and longer phase, with the U.S. president musing Friday about whether bilateral deals would be better.
Negotiations between the U.S., Canada and Mexico had been essentially held around the clock since April, making progress on the key issue of automotive rules. But as of last week time was running out to get a deal that could pass this Congress and skirt metals tariffs.
Trudeau's government mounted a renewed push for what's known as "skinny Nafta," according to several people familiar with negotiations who spoke on condition of anonymity. The deal would have nailed down autos, roped in chapters that are already completed and included some other changes while leaving swaths of Nafta entirely or largely unchanged, they said.
Canada essentially figured it didn't need to reinvent the wheel on some things. The prime minister considered a Washington visit last Friday, then again Wednesday. It would have been, in essence, a saw-off for a deal that Trump could tout as a win. But he'd have to make concessions.
However, as Trudeau revealed Thursday after the Trump administration hit Canada with metals tariffs, his potential meeting with the U.S. president was scrapped because the Americans insisted on a sunset clause that could kill a new Nafta after five years. Now the talks — and subsequent votes to ratify any deal — are expected to stretch into the next U.S. Congress and the next Mexican president, with leftist Andres Manuel Lopez Obrador leading in polls.
Car Content
The Canadians were pushing a deal that would include the latest agreement on autos, expected to include a clause that a certain share of a car must be built at high wages, they said. The U.S. wanted 40 percent; Mexico rejected that proposal, concerned that it would hurt the nation's producers, and eventually countered with an offer of 20 percent.
The Canadians then pitched a Nafta deal that would include the chapters completed so far — nine of about 30 — the people said, with one saying it would include changes to water down provisions for investor-state dispute resolution, a move sought by the U.S. That along with autos could be a win for Trump in time to pass under this Congress.
The trade-off would have been that key parts of the deal — where there are disputes — would be kept as-is in order to seal something quickly. That included Chapter 19, which allows for anti-dumping panels that Trump's team wants to kill, and government procurement contracts, which the U.S. wants to restrict for Canada and Mexico, the people said.
Stumbling Block
It was a full-court press by the Canadians. Finance Minister Bill Morneau called Treasury Secretary Steven Mnuchin. Foreign Minister Chrystia Freeland spoke with U.S. Trade Representative Robert Lighthizer and Commerce Secretary Wilbur Ross. And Trudeau called Trump and Vice President Mike Pence. Freeland went to Washington for meetings. (A Freeland spokesman declined to comment Friday.)
Then things got hung up on U.S. demands for a sunset clause. Trump's administration insisted on it and Trudeau flatly refused.
"I got a call from Vice President Pence on Tuesday in which it was impressed upon me that there was precondition to us being able to get together, that Canada would accept a sunset clause for Nafta," Trudeau told reporters Thursday. "I had to highlight that there was no possibility of any Canadian prime minister signing a Nafta deal that included a five-year sunset clause and obviously the visit didn't happen." Freeland, too, came back to Ottawa early.
Read more about Canada's tariffs could hike the cost of having a good time
Those comments looked to have caught Trump's attention, with the president responding in a statement and then, on Friday morning, a tweet. The reaction essentially signals a short-term deal isn't possible. The latest fast-paced era of talks is over; negotiations will continue but gear down.
Trudeau, in turn, fired back with his own tariffs and launched new trade challenges against the U.S. measures. "We will continue to make arguments based on logic and common sense and hope that eventually they will prevail against an administration that doesn't always align itself around those principles," he said.
Share This:
---
You can read more of the news on source