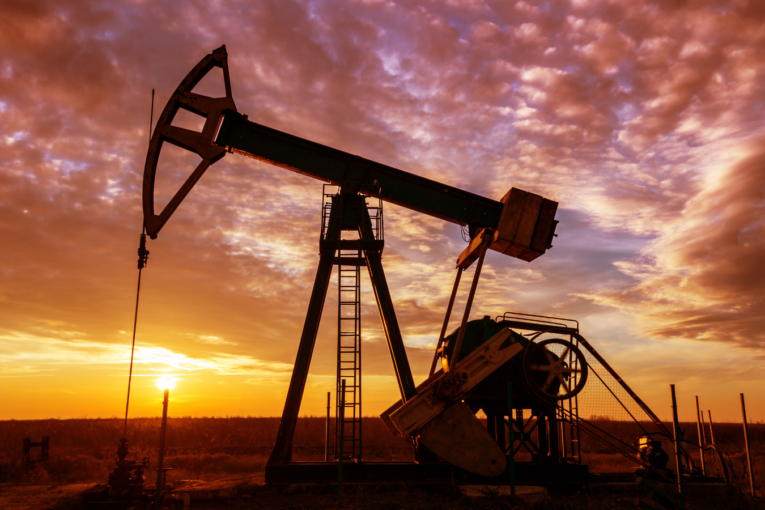 Western Canada Select (WCS) crude's discount to the benchmark West Texas Intermediate (WTI) widened on Wednesday as the new monthly trade cycle got underway:
* WCS for March delivery in Hardisty, Alberta, settled at $22.90 a barrel below WTI, according to brokerage CalRock, having traded at $22.55 a barrel under the benchmark earlier in the day.
* Canadian heavy crude is steadying after weakening in the second half of last year, when a number of factors including the U.S. Strategic Petroleum Reserve release, U.S refinery outages and high natural gas prices dampened demand for heavy sour barrels.
* On Tuesday, Imperial Oil Chief Executive Brad Corson told investors on an earnings call he expected WCS to continue to strengthen and reach more normal levels later this year, as the impact of those factors diminish.
* Global oil prices settled lower after sliding more than $3 a barrel in the session following U.S. government data that showed big builds in crude oil, gasoline and distillate inventories.
* The outright price of WCS was around $53.50 a barrel. (Reporting by Nia Williams)
You can read more of the news on source