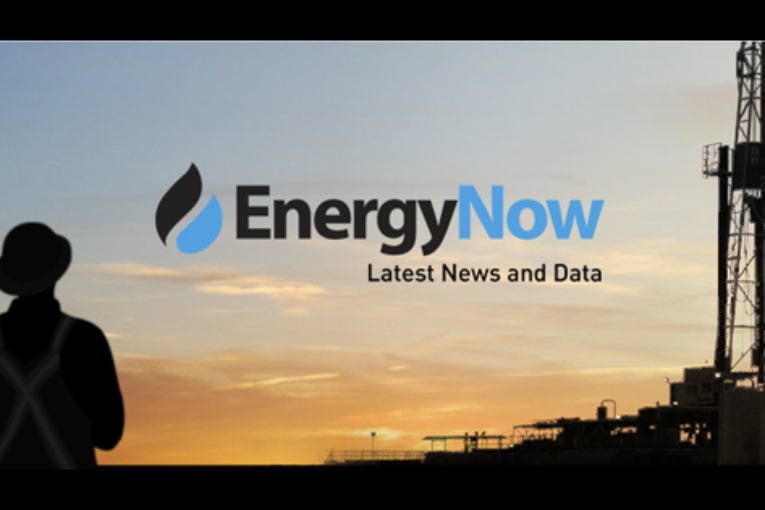 The Canadian heavy oil differential widened against the West Texas Intermediate (WTI) benchmark on Friday after Imperial Oil said it was slowing rail shipments due to the price impacts of Alberta production cuts:* Western Canada Select (WCS) heavy blend crude for March delivery in Hardisty, Alberta, traded on Friday afternoon at $10.25 a barrel below WTI crude futures , wider than Thursday's settle of $9.55 below WTI, according to Net Energy Exchange.
* Imperial, one of Canada's biggest crude producers, said it was reducing rail shipments to "near zero" in February because they were uneconomic due to the curtailments leading to a narrowing of the heavy differential in January.
* A Calgary-based trader said the comments widened the WCS-WTI differential.
* Another factor in the widening trend was Alberta on Wednesday saying that it would ease oil curtailments in February and March, earlier than expected.
* Strong demand from U.S. refineries for new sources of heavy crude, in light of sanctions against Venezuelan state oil company PDVSA, was keeping the differential from more extreme widening, a second Calgary-based industry source said.
* Light synthetic crude from the oil sands for March delivery traded at $1 below WTI, compared with Thursday's settle of 50 cents under WTI.
* Global oil prices rose 3 percent, rising on upbeat U.S. jobs data and signs that U.S. sanctions on Venezuelan exports have helped tighten supply.
(Reporting by Rod Nickel in Winnipeg, Manitoba Editing by James Dalgleish)
Share This:
---
You can read more of the news on source