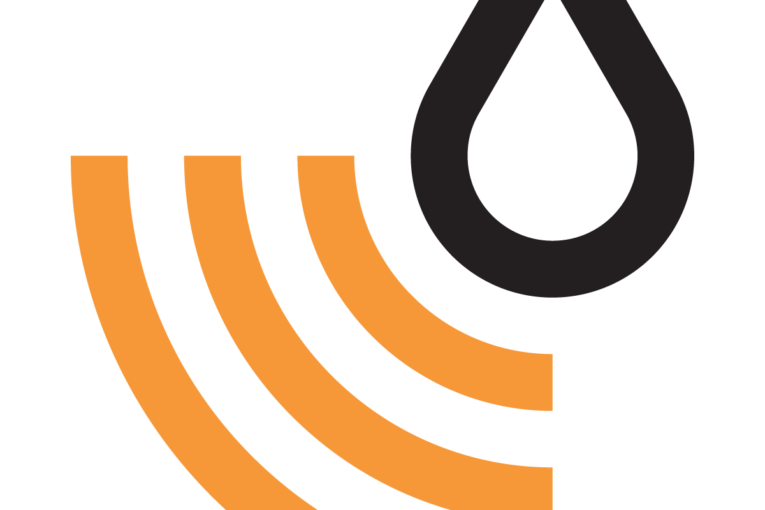 The Canadian heavy oil differential narrowed against the West Texas Intermediate (WTI) benchmark on Thursday, as curtailments and brisk rail movement reduced bloated supplies:
Western Canada Select (WCS) heavy blend crude for February delivery in Hardisty, Alberta, settled at $7.35 a barrel below WTI crude futures , narrower than Wednesday's settle of $8.15 below WTI, according to Net Energy Exchange.
The intraday price of $7.20 is the lowest discount on Canadian heavy crude to WTI since June 2015, according to Net Energy Exchange data.
The narrow differential "doesn't make a whole lot of sense," one oil trader said. A possible factor is refineries bidding up the price to support the value of oil they hold in storage, the trader said.
Light synthetic crude from the oil sands for February delivery finished at 90 cents over WTI, compared with Wednesday's settle of 45 cents over WTI.
Alberta ordered production cuts amounting to 325,000 barrels per day (bpd) starting this month in an effort to drain the Canadian province's excess crude in storage.
Alberta's energy ministry said on Wednesday that February's curtailments would remain at 325,000 bpd.
Crude by rail volumes hit a record high of 296,000 barrels per day on average in December ahead of the January production cuts, data provider Genscape said.
Global oil prices edged higher on Thursday, supported by comments from the U.S. Federal Reserve chairman that lifted equity markets, but a more than week-long oil rally slowed as optimism surrounding U.S.-China trade talks faded.
You can read more of the news on source