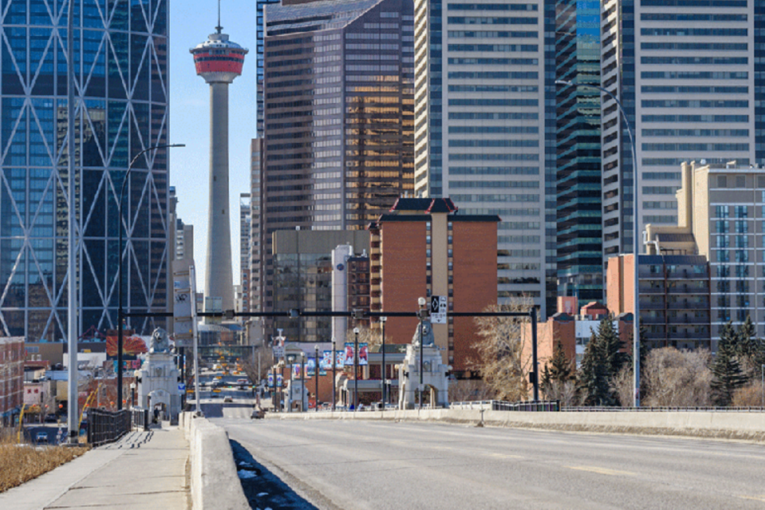 Highlights what some Canadians would prefer to ignore: Commodity exports still the engine that propels economy.
Rob Hryszko's phone is ringing off the hook. The calls pour in from executives in Calgary's oil industry who want to know if he can build them a multimillion-dollar luxury home.
Hryszko says yes, sort of, and then asks them to get in line.
There are now 28 on the wait list. For 
---