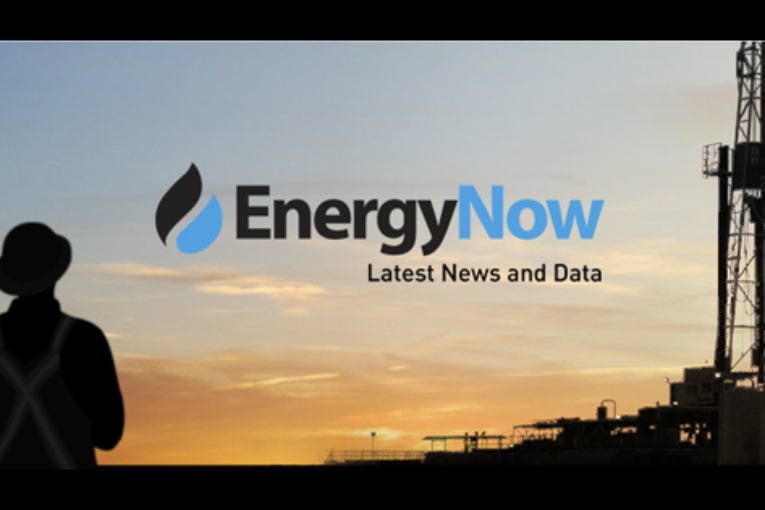 CALGARY — Alberta Premier Rachel Notley says an anti-oilsands tweet by former U.S. vice-president Al Gore shows a lack of understanding about the facts.
Gore said on Twitter on Thursday that the Trans Mountain pipeline expansion would be a step backward in solving the climate crisis.
He said the Alberta-to-B.C. pipeline would carry what he called "dirty tar sands oil," a term favoured by industry opponents.
Notley says views like Gore's are having an ever-shrinking impact and are falling on more deaf ears.
She says progress is being made with Ottawa and pipeline builder Kinder Morgan on getting the project on track before a May 31 deadline.
Notley made her remarks at the grand opening of a new maternity unit at the Peter Lougheed Centre in Calgary.
(Companies in this story: TSX:KML)
Share This:
---
You can read more of the news on source