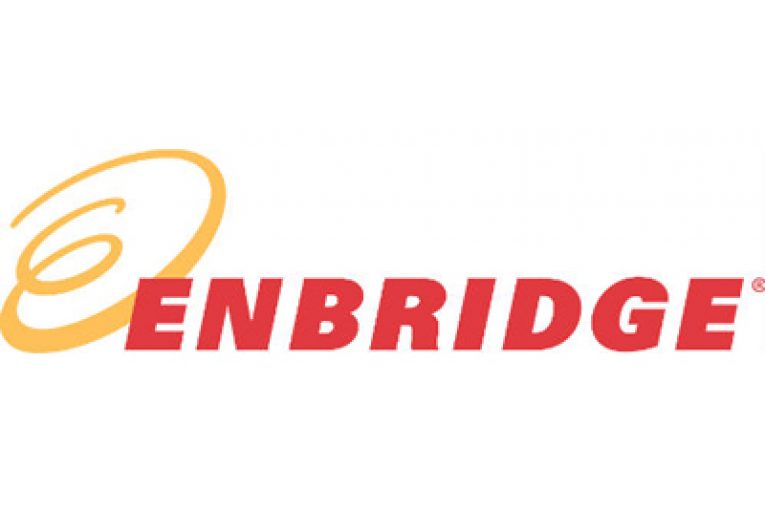 Enbridge Inc's upgrade of its Line 3 crude oil pipeline hit an obstacle on Monday after the U.S. state of Minnesota told a regulatory committee that it has no need for the project, and that the existing pipe should be shut.The testimony by Minnesota's Department of Commerce is the latest challenge against the C$8.2 billion ($6.52 billion) project through the state, which faces fierce opposition from environmentalists and aboriginal groups.
The Minnesota Public Utilities Commission, which heard the testimony, is expected to make a final ruling next year and has to issue a certificate of need before Enbridge, North America's largest energy infrastructure company, can start construction in the state.
"The Department of Commerce (DOC) opinion is only one view, which we and other energy consumers will respond to in detail," said Calgary, Alberta-based Enbridge on Monday.
"We disagree … as do other shippers and consumers of oil in Minnesota and the U.S. Midwest, as outlined in other testimony filed today substantiating the need for the project," Enbridge said.
The Line 3 replacement project from Hardisty, Alberta, to Superior, Wisconsin, doubles the capacity of the existing line to 760,000 barrels per day and is the largest project in Enbridge's history, according to the company.
Citing expert analysis, Minnesota's Department of Commerce said refineries in the state and the upper Midwest "are not short of physical supplies of crude oil, and that they have little room to increase total crude runs."
"Minnesota demand for refined products appears unlikely to increase in the long term," the department said.
The department added Enbridge had expanded another pipeline in the region, Line 67, and that other existing and proposed energy infrastructure would be viable alternatives for Line 3, which the state can do without.
Enbridge said last month the Line 3 replacement project will cost 9 percent more than its previous forecast, citing in part regulatory delays.
Producers in Canada's oil heartland of Alberta, whose landlocked crude trades at a discount to the West Texas Intermediate benchmark, say they need additional export capacity to attain higher prices.
---
You can read more of the news on source