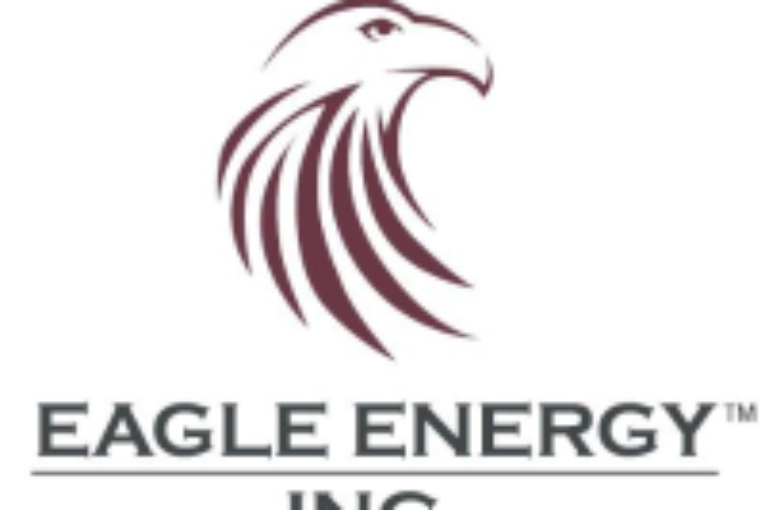 CALGARY, Aug. 28, 2018 /CNW/ – (TSX: EGL):  Eagle is pleased to announce it has closed the sale of its entire interest in the oil and natural gas properties near Twining, Alberta to a third party for cash consideration of $CA 13.82 million before customary post-closing adjustments (the "Sale").
As planned, Eagle has used $US 8.1 million of the net proceeds from the Sale to reduce its outstanding long term debt to $US 30.4 million and intends to use the remaining net proceeds to further fund its North Texas development program.
Since the end of 2017, Eagle has reduced its debt by 48% (from $US 58.2 million to $US 30.4 million) which will result in lower interest charges.  Eagle also expects its corporate netback per barrel of oil equivalent ("boe") will rise and its corporate decline rate will fall as a result of the Sale.
Commenting on the Sale closing and North Texas development program, Wayne Wisniewski, President and Chief Executive Officer, stated, "Eagle continues to execute its previously announced plan to reduce debt and corporate costs, including interest costs, in order to better position Eagle to capitalize the North Texas development program.  We are pleased to report that we have started drilling our third North Texas horizontal well at a location approximately one mile from our initial horizontal well, which is a well that continues to exceed production expectations."
You can read more of the news on source