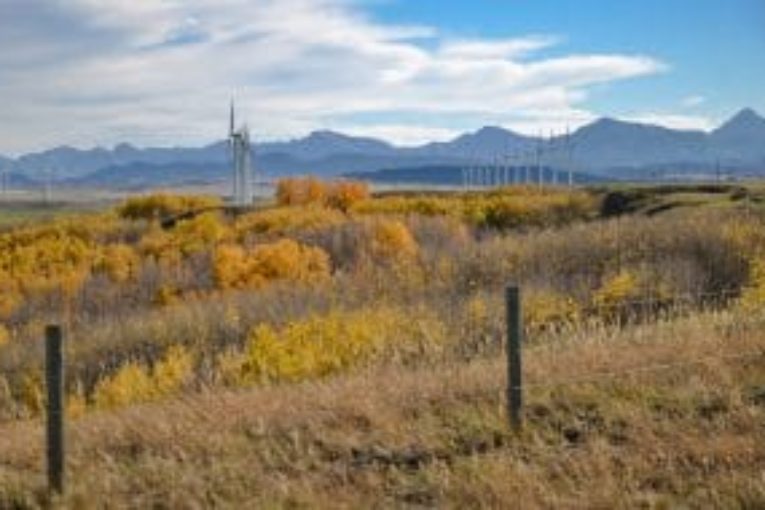 CanWEA has just posted the wind data associated with our ground-breaking Canadian Wind Integration Study on our website. The initial findings of this three year study, led by GE Energy Consulting, were released back in July when the study findings were made available on our website in PDF format.
In addition to the wind data release, we have also posted national and regional Executive Summaries, a PowerPoint overview and the French version of the Report Summary.
So, what's the significance of this study?
An impressive project team investigated a range of scenarios and sensitivities to determine how much wind can be integrated into the Canadian electricity grid, examining the barriers and solutions, as well as the costs and benefits. The findings of this major Canadian study indicate that Canada can get more than one-third of its electricity from wind energy without compromising grid reliability – and at the same time realize economic and environmental benefits.
The study evaluated 4,984 potential wind sites of which 346 were selected to perform modeling in four scenarios. The data that is now available includes the hourly modelling data, the metadata for each wind site (e.g. location details, capacity, annual energy, and capacity factor for each wind site modelled) and also what is called the 10-Minute Grid Cell Data (10-minute 2×2 grid cell meteorological and 100 meter power data). All data is only available in English.
Here are some key findings that you will see referenced on the new executive summaries:
Here is a visual peek at what you will find in the regional summaries – in this case Alberta – that are now available on our website:
The detailed findings of the Canadian Wind Integration Study are great news for electricity system planners and policy makers at a time when each province is striving to keep electricity affordable into the future while planning to meet climate change commitments. Today, wind energy is an important source of clean, renewable energy that is cost-competitive with all other sources of new electricity generation in Canada.
The bottom lines for Canada are that 35 per cent wind penetration is achievable (we're at five per cent of electricity demand today), system reliability issues can be addressed, new wind facilities will ensure significant electricity production cost savings while reducing emissions, and the cost of supportive inter-provincial transmission investments can be recovered quickly.
Please visit the study site and see for yourself.
This study, is an ecoENERGY INNOVATION INITIATIVE Research and Development Project co-funded by Natural Resources Canada.
Feature Photo: Bryan Passifiume/CanWEA
Director of Media and Communications at the Canadian Wind Energy Association.
You can read more of the news on source