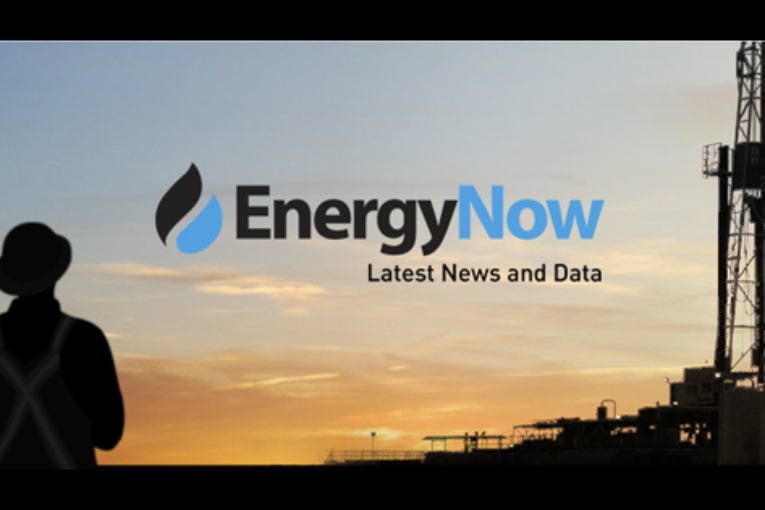 Liberals broke promise previous campaign promise to balance in 2019
Conservatives have said they will balance in four years instead of two
New Democrats, Greens have yet to make any pledge
OTTAWA, ON: The Canadian Taxpayers Federation today challenged the leaders of the major federal political parties to show how they will federal budget to balance with clear and accountable platform promises.
"For Canadians to be able to make an informed decision, it is imperative that each party explain, in detail, how it plans to balance the federal budget," said CTF Federal Director Aaron Wudrick. "Prime Minister Justin Trudeau broke his explicit campaign promise to balance the budget. In this election, taxpayers deserve honest promises backed by realistic strategies to trim spending and balance the budget."
During the 2015 election, Trudeau made an unequivocal promise.
"I am looking straight at Canadians and being honest the way I always have,"
---
You can read more of the news on source