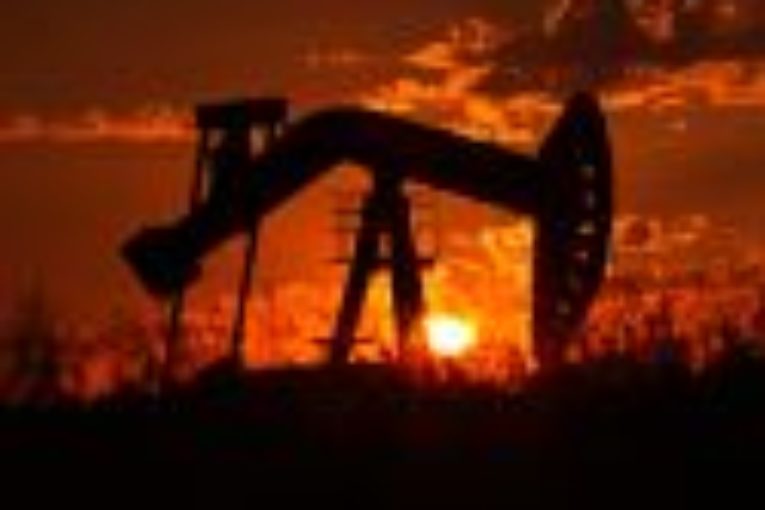 CALGARY — The new management team at Crescent Point Energy Corp. is focused on identifying assets for sale and boosting operating efficiency after laying off about 230 employees and full-time contractors last month.
CEO Craig Bryksa, who replaced long-time CEO Scott Saxberg on an interim basis in May, said Thursday the company acted quickly after announcing its plan to cut staff by 17 per cent in early September.
"Although we are in the very early stages of implementing our plan, we have completed the reorganizational restructuring we announced last month," Bryksa said on a conference call.
"We expect the reorganization to result in approximately $50 million of annual cost savings starting in the fourth quarter of 2018."
About 1,200 staff remain after the cuts, said company spokeswoman Andree Morier, adding Crescent Point isn't expecting any further reductions.
It reported $5.7 million in severance payouts in the third quarter.
Price discounts for Canadian oil linked to export pipeline constraints will strip about 15 per cent from the company's average realized price in the current quarter versus what it received in the three months ended Sept. 30, said Bryksa on the call.
Those discounts are lower than most peers, he said, because most of Crescent Point's production comes from Saskatchewan and the United States, downstream from Alberta pipeline pinch points.
The company said federal carbon taxes to be imposed in Saskatchewan starting next April are expected to reduce annual cash flow from operations by a minimal amount, likely less than one per cent.
Crescent Point posted a profit of $30.5 million in the quarter, compared with a loss of $270 million a year ago.
The profit amounted to six cents per share for the quarter ended Sept. 30 compared with a loss of 50 cents per share in the same quarter last year.
Production averaged 174,275 barrels of oil equivalent per day compared with 176,069 boe/d in the third quarter last year, with about 90 per cent in the form of oil and natural gas liquids.
The company's average selling price was $67.15 per barrel of oil equivalent, up from $47.35 a year ago.
The man who came to Canada with $200 and became a billionaire still has things to do, but first there's that ugly family rift
The volatility of trade policy is why the Bank of Canada made no mention of resuming rate hikes
Sixty-five Canadian auto parts makers that run 120 plants in Mexico would be directly affected if Trump slaps a 5 per cent tariff on any good from Mexico
With Charles and Margaret Juravinski, 'it has been a lifetime of generosity'
You can read more of the news on source