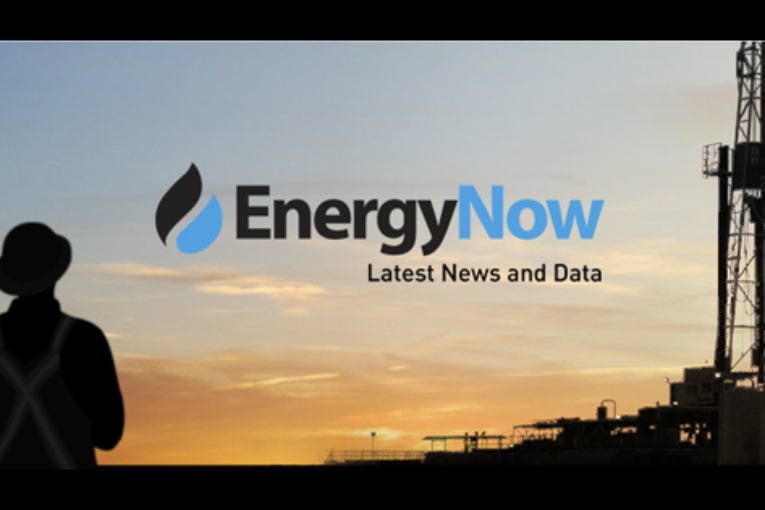 Alimentation Couche-Tard Inc. posted strong earnings and revenue growth from acquisitions in the first quarter of its fiscal year, even though a gap in the switch to the PC Optimum loyalty program from Aeroplan hurt sales at its Esso branded convenience store locations.
The Quebec-based retailer said its net income attributable to shareholders surged 25 per cent to US$455.5 million for the period ended July 22. That was up from US$364.7 million a year earlier.
Couche-Tard said after markets closed on Wednesday that it earned 81 cents per diluted share, up from 64 cents per share in the prior year.
The company, which reports in U.S. dollars, said its adjusted profit excluding one-time items was $498 million or 88 cents per diluted share, compared with $381 million or 67 per cents per share in the first quarter of 2018.
Revenues grew to $14.8 billion from $9.84 billion a year ago.
Couche-Tard was expected to earn 82 cents per share in adjusted profits on $13.9 billion in revenues according to analysts polled by Thomson Reuters Eikon.
While fuel volumes grew in most of Canada, they were hurt by a two-month lag until the ending of Esso's affiliation with Aeroplan in June and the early August startup with PC Optimum.
Global fuel volumes increased 32 per cent as fuel revenues reached $10.9 billion, up from $6.8 billion a year earlier, largely because of acquisitions.
Same-store sales for existing stores grew 0.6 per cent in the United States, but were down 0.1 per cent in Europe and down 3.3 per cent in Canada.
Merchandise sales rose to $3.55 billion from $2.78 billion. Same-store sales were up 4.2 per cent in the U.S., 7.3 per cent in Europe and 6.6 per cent in Canada.
Overall, the company said it was pleased with its results.
"In particular, we had strong year-over-year same-store merchandise revenues increases across the network in the U.S., Canada, and Europe with a good balance of in-store traffic and basket growth while we were able to maintain or improve underlying margins in most geographies," stated CEO Brian Hannasch.
He said it benefited from better weather than last year in Europe and Eastern Canada.
Chief financial officer Claude Tessier said strong cash flow generated during the quarter is allowing the company to accelerate its debt reduction efforts.
Couche-Tard is in the process of switching its global brand to Circle K everywhere but in Quebec. More than 3,650 stores have been rebranded in North America and more than 1,700 in Europe.
Companies in this story: (TSX:ATD.B)
Share This:
---
You can read more of the news on source