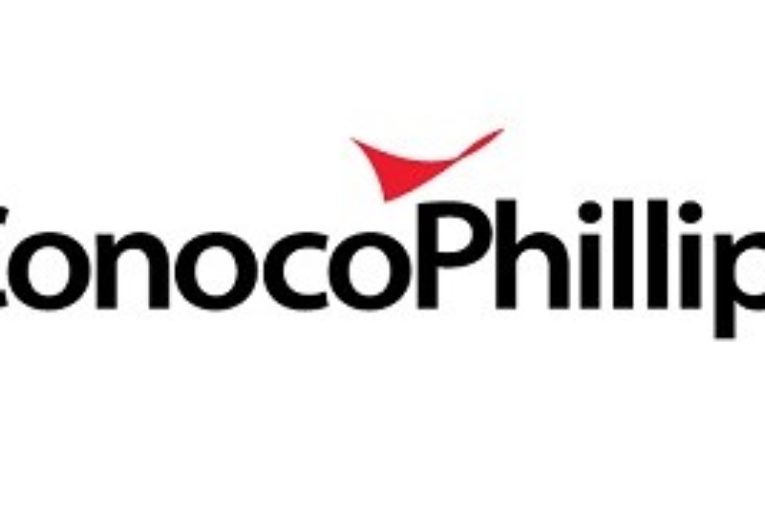 HOUSTON–(BUSINESS WIRE)–ConocoPhillips (NYSE: COP) today announced a quarterly dividend of 30.5 cents per share, an increase of 7 percent, payable Dec. 3, 2018, to stockholders of record at the close of business on Oct. 15, 2018.
"Today's dividend action is consistent with our strong operational performance, our focus on margin and cash flow expansion, and our commitment to a differentiated returns-focused value proposition, under which we return a substantial percentage of our cash flows to shareholders through dividends and share buybacks," said Ryan Lance, chairman and chief executive officer of ConocoPhillips. "The timing of this action coincides with the regular board of directors' meeting that includes our annual strategy review, therefore better integrating with our planning process."
About ConocoPhillips
ConocoPhillips is the world's largest independent E&P company based on production and proved reserves. Headquartered in Houston, Texas, ConocoPhillips had operations and activities in 17 countries, $69 billion of total assets, and approximately 11,200 employees as of June 30, 2018. Production excluding Libya averaged 1,216 MBOED for the six months ended June 30, 2018, and proved reserves were 5.0 billion BOE as of Dec. 31, 2017. For more information, go to www.conocophillips.com.
You can read more of the news on source