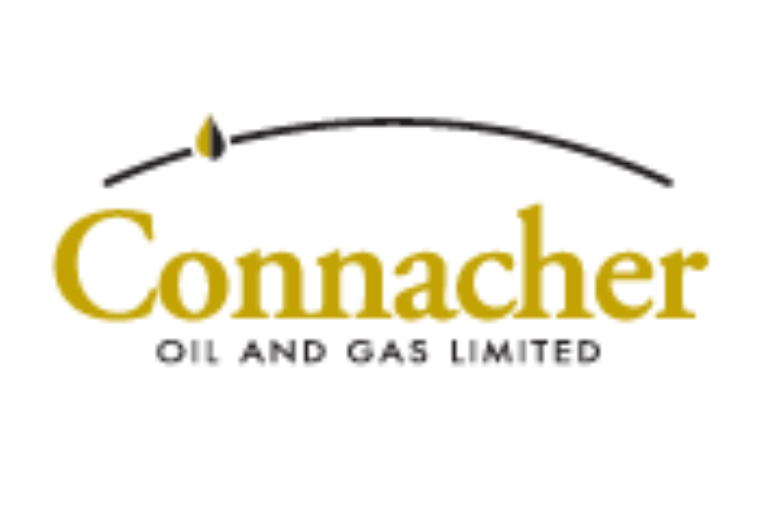 CALGARY, Jan. 30, 2018 /CNW/ – Connacher Oil and Gas Limited ("Connacher" or the "Company") is pleased to announce that it has received approval from the Court of Queen's Bench of Alberta (the "Court") in its proceedings under the Companies' Creditors Arrangement Act ("CCAA") to grant a bitumen royalty to Burgess Energy Holdings, L.L.C. ("Burgess") on all of the lands (the "Royalty Lands") containing bitumen together with the oil sands rights and interests owned by Connacher (the "Royalty") for cash consideration. The Royalty will be calculated on a sliding scale. The net realized bitumen price is to be determined based on gross dilbit sales less diluent, transportation and storage costs. The Royalty transaction closed on January 30, 2018.
Concurrent with the closing of the Royalty transaction, the Company has used a portion of the consideration received to repay in full its US$16,521,164 interim revolving credit facility established pursuant to a credit agreement dated as of May 25, 2016, as amended. The Royalty transaction and interim credit facility repayment enhance the Company's balance sheet and financial sustainability.
The Company further announced that it has obtained an extension of the CCAA stay of proceedings to June 29, 2018 to pursue and implement appropriate CCAA exit strategies.
About Connacher
Connacher is a Calgary-based in situ oil sands developer, producer, and marketer of bitumen. The Company holds a 100 per cent working interest, which is subject to the Royalty, in approximately 447 million barrels of proved and probable bitumen reserves and operates two steam-assisted gravity drainage facilities located on the Company's Great Divide oil sands leases near Fort McMurray, Alberta.
You can read more of the news on source