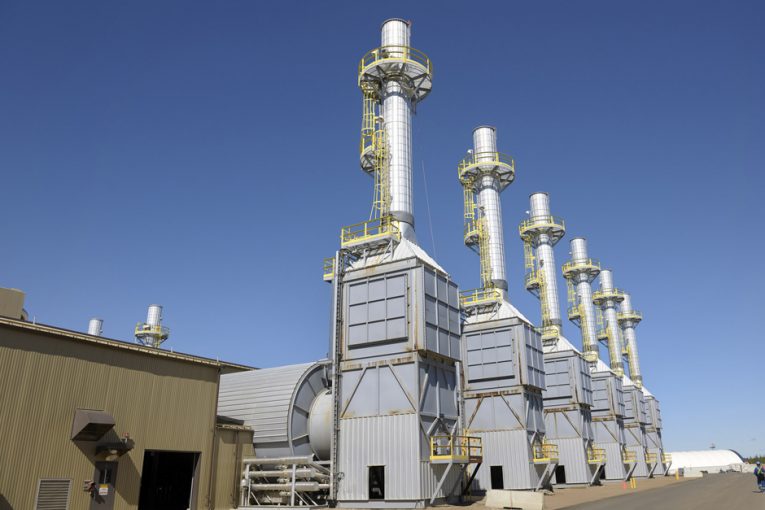 CALGARY – Analysts were largely unimpressed Thursday with Cenovus Energy Inc.'s massively improved earnings numbers following its blockbuster $17.7 billion acquisition of ConocoPhillip's oilsands assets earlier this year.
Cenovus president and CEO Brian Ferguson said its massive purchase helped boost the company's better-than-expected results on a Thursday earnings call.
"In a volatile price environment, economies of scale are important and the acquisition has roughly doubled the scale of our company and improved our sustainability," Ferguson said.
Cenovus shares briefly shot up 11 per cent to $11.06 each on Thursday morning after the company reported net earnings of $2.6 billion in the second quarter, up from a $267 million loss during the same period a year ago. Those earnings included a $1.8 billion gain from a tax revaluation.
The company's total production hit around 437,000 barrels of oil equivalent per day in the quarter – also up substantially from the 264,580 boed from the second quarter of 2016, thanks to the acquisition.
"We would recommend investors look past the headline beat on cash flow, which relative to our estimates, was driven almost entirely by one-time cash tax recoveries and currency-related gains," Raymond James analyst Chris Cox wrote in a note, adding that there were "no meaningful announcements that lead us to temper our bearish outlook on the stock."
Cenovus shares has fallen by around 42 per cent since the company announced the ConocoPhillips asset purchase in late March, as investors fretted over the high price paid by the company amid a depressed oil price environment. Under pressure, Ferguson announced his retirement and the company is in the midst of a global search for a new CEO.
Cenovus, which had announced it would sell its Pelican Lake oilsands property and its light-oil Suffield asset at the time of the deal, said on Thursday it had also opened data rooms to drum up interest in its Weyburn and Palliser conventional oil assets.
Ferguson said the company expects to announce sales for each of those properties before the end of the year for proceeds of between $4 billion and $5 billion. "While they are no longer core to Cenovus, these are high-quality assets that continued to deliver solid cash flows and safe reliable performance in the second quarter," he said.
AltaCorp Capital analyst Nicholas Lupick said in a research note that "all eyes remain on assets sales," though he noted the company's financial and operating results were positive.
Oil prices plunged in the middle of the second quarter but many oilsands companies including Cenovus were able to post posted earnings during the period that exceeded expectations.
MEG Energy Corp. posted net earnings of $104 million in the quarter, up from a $146 million net loss a year ago, and the company's shares also jumped 8 per cent in mid-day trading Thursday to $5.12 each.
Athabasca Oil Corp., which recently acquired Statoil ASA's oilsands assets for $832 million last year, also reversed losses and posted net earnings of $24 million in the second quarter, compared with a $59 million net loss at the same time last year.
gmorgan@nationalpost.com
Twitter.com/geoffreymorgan
Everybody knew the growth spurt would end, but nobody expected it would end so sharply
The funding will go to licensing, enforcement, and public education campaigns, among other things
Ottawa's budget overseer also doesn't see a balanced budget until after 2022
David Malach and Saam Nainifard: To understand the implications of the recent tax cut, it is important to first understand the concept of integration
You can read more of the news on source