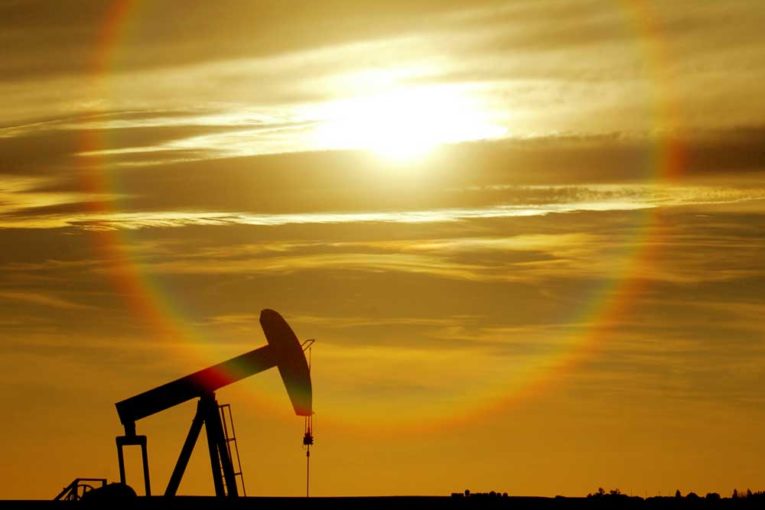 Alberta Premier Jason Kenney said last week the province's energy sector needed up to $30 billion in liquidity.
Trudeau said the federal government was working to expand credit support for at-risk medium-sized energy firms.
Officials would study the energy industry and see whether more help was needed, he added.
Ottawa will also give $962 million to regional development agencies to help small businesses and invest another $500 million to support the arts, culture and sports sector.
Morneau has also promised aid to the airline and tourism sectors.
Finance ministry officials told unions representing airline workers on Wednesday they are mulling whether to provide low-interest repayable loans to companies, said two sources familiar with the matter.
The loans would be used to protect companies from insolvency, although no final decision had been taken, the sources said.
"I think what the government is trying to avoid is a flood into insolvency court," one of the sources said.
Air Canada, the country's largest carrier, has said it intends to adopt a separate government wage subsidy for its 36,000 Canada-based workforce, in a bid to keep its employees on payroll.
© Thomson Reuters 2020
You can read more of the news on source