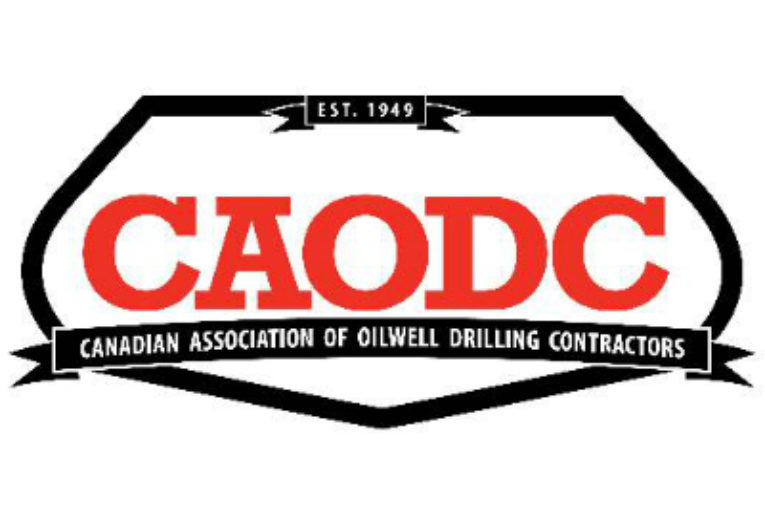 For Immediate Release: April 15, 2020
CAODC applauds Saskatchewan Government's support for oil industry. 
The Canadian Association of Oilwell Drilling Contractors applauds the Saskatchewan Government for implementing a series of relief measures for the province's oil and gas sector.
Canada's oil and gas service sector has been decimated by both the oil price war and COVID-19, and policies like this come at a critical time when action is much needed by both provincial and federal governments.
"These support measures will help protect more than 34,000 jobs and show a commitment to the Canadian energy industry," says CAODC President and CEO, Mark A. Scholz. "In communities across Saskatchewan, good paying oil and gas jobs play a large and important role in the local economy."
The measures announced yesterday, in addition to the Memorandum of Agreement that the province recently signed with the CAODC, will be essential to Saskatchewan drilling and service rig companies staying solvent over the coming months.
"We thank the Saskatchewan Government for their leadership in helping oil and gas workers keep their careers in the sector while also ensuring the highest level of public safety," says Scholz, "Given the rare combination of factors impacting our industry today, government support at all levels is needed to ensure the future of the Canadian energy industry is bright."
The Canadian Association of Oilwell Drilling Contractors (CAODC) represents Canada's drilling and service rig industry.
For further information, please contact:
John Bayko
Vice President, Communications
Canadian Association of Oilwell Drilling Contractors
Suite 2050, 717-7 Avenue SW Calgary, AB T2P 0Z3
Phone: (403) 264-4311
Email: [email protected]
Share This:
---
You can read more of the news on source