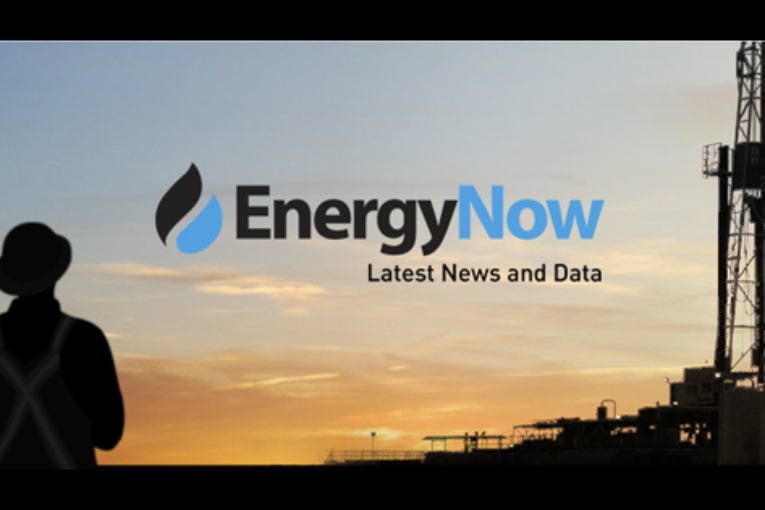 The highways of Saskatchewan show just how desperate Canadian oil producers are to get their crude to market.
Tanker trucks laden with oil are journeying almost 500 miles to pipeline and rail terminals. It's a phenomenon that Ken Boettcher, president of Three Star Trucking Ltd. in Alida, Saskatchewan, started to see three or four months ago when oil shippers around Kindersley, near the Alberta border, began requesting trucks to move their crude, in some cases, as far south as North Dakota.
"It's never been a common practice before," he said in a phone interview. "They can probably buy it cheaper and bring it down here and blend it."
Canada's pipeline bottlenecks are pushing Canadian crude prices to the lowest in at least a decade, which has made shipping oil by truck more cost-effective. At Hardisty, Alberta, heavy Western Canadian Select sold for $52.40 a barrel less than West Texas Intermediate crude futures earlier this month, the biggest discount in Bloomberg data going back to 2008.
Almost 230,000 barrels of crude were exported by truck in August, the most in data going back to January 2015, according to data provided by Statistics Canada. Every month since December, more than 100,000 barrels have been exported by truck. A typical tanker truck can carry about 250 barrels of oil, Boettcher said. Hiring a truck to ship crude from the Permian basin of West Texas to Houston, a distance of almost 500 miles, costs about $15 a barrel one way, or double that if the tanker returns empty, said Sandy Fielden, director of research for the commodities group at Morningstar Inc.
Pipeline constraints in Canada, combined with a surge of new oil-sands production, have created more demand for oil trucks. One export pipeline, Enbridge Inc.'s Line 3, is scheduled to be expanded by late next year, but other projects continue to face delays, including the planned expansion of the Trans Mountain pipeline to the British Columbia coast.
As bottlenecks have worsened, crude shipments by rail have gradually picked up. A record 229,544 barrels a day exported on trains in August, National Energy Board data shows. But the rise in crude-by-rail exports has been limited as rail companies demand long-term agreements at fixed volumes. Some oil-producers may be turning to trucks out of reluctance to "essentially submit" to the terms of rail companies, Fielden said.
Earlier this year, Ceres Global AG Corp. was getting ready to start taking shipments of crude trucked in from West Central Saskatchewan, as far as 800 kilometers (497 miles) away, at its Northgate rail terminal in the southeast section of the province, Chief Executive Officer Robert Day said by phone. Those plans changed after BNSF Railway Co. began requiring more secure and hard-to-obtain tanker cars after a derailment and oil spill in Iowa.
The crude that Three Star is trucking is light-medium to medium oil that's shipped mostly to pipeline terminals where space is available, Boettcher said.
"They want to move fluid," he said. "Wherever they want to go with it, we go with it."
Share This:
---
You can read more of the news on source