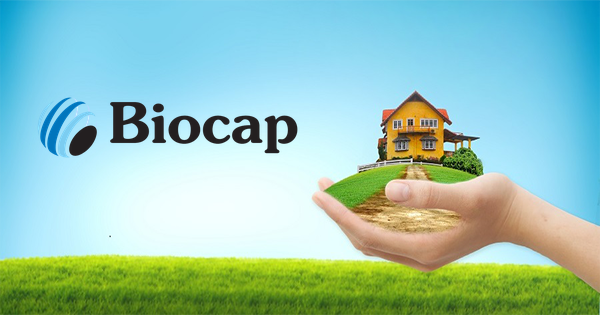 Canada's benchmark home price fell by the most in nearly a decade last month as Toronto led a fourth-straight decline in sales.
The nationwide benchmark home price declined 1.5 percent from June, the Canadian Real Estate Association said Tuesday, the largest drop since the previous recession. In Toronto, the country's largest city, the price fell 4.7 percent on the month.
The steam is coming out of Toronto's housing market after Ontario's provincial government introduced measures in April that included a foreign buyer's tax to cool what officials called unsustainable price gains. Mortgage costs have also started moving up from the lowest in decades after the central bank raised its benchmark interest rate last month for the first time in seven years.
Sales of existing homes in Toronto fell 5.4 percent in July from a month earlier. That accounted for a major portion of the 2.1 percent national decline. Total resales nationwide are down 15 percent after reaching a record in March.
The benchmark price, which smooths distortions in average prices by accounting for different types of housing, was still up 13 percent in July from a year earlier. In Toronto, the benchmark price was up 18 percent on the year.
The slowdown in Toronto may not last, if Vancouver prices are anything to go by. Benchmark prices returned to a record in July after the British Columbia government imposed a similar tax on foreign buyers last summer.