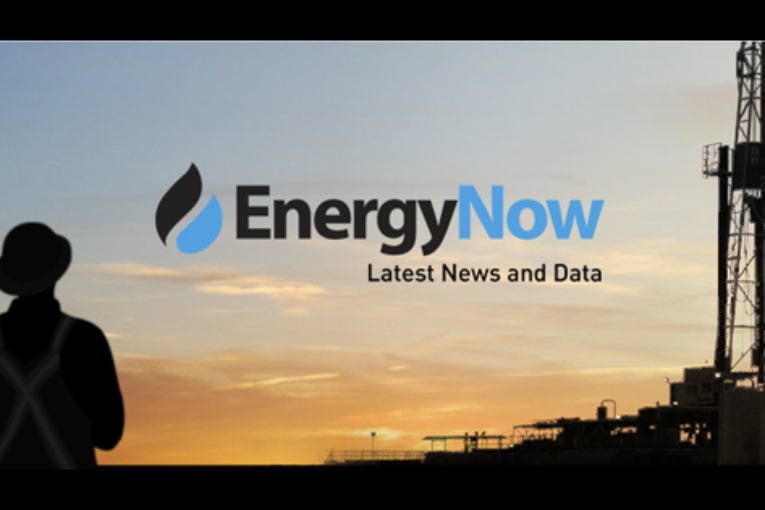 Canada's economy unexpectedly lost 51,600 jobs, with Ontario recording its biggest employment drop in almost a decade, casting doubts on the strength of the labor market.
The nation's largest province lost 80,100 jobs in August, all part-time, the biggest decline for Ontario since 2009. Nationally, the economy lost 92,000 part-time workers, eclipsing a 40,400 gain in full-time employment, Statistics Canada said Friday from Ottawa.
The data reversed strong employment gains made earlier this summer, including sharp increases in Ontario, but the overall picture seems to be that of sluggish labor market gearing down markedly from last year. So far in 2018, the economy has shed 14,600 jobs as losses in part-time employment offset gains in full-time jobs.
The net loss in August — which was the second largest monthly decline since the last recession — drove the unemployment rate to 6 percent, from 5.8 percent a month earlier, while wage gains decelerated to their slowest this year.
Economists had expected a gain of 5,000 jobs and an unemployment rate of 5.9 percent, according to the median estimate in a Bloomberg survey.
Other Highlights
Wage gains for all workers slowed in August, with average hourly pay up 2.9 percent from a year ago. That's the slowest pace since December. Wage gains for permanent employees were down to 2.6 percent, the slowest since October Actual hours worked were up 1.6 percent from a year ago, after an increase of 1.3 percent in July, reflecting the increase in full-time workers By industry, the decline was broad-based and included a loss of 16,400 jobs in construction and 22,100 in the professional services sector
Share This:
---
You can read more of the news on source