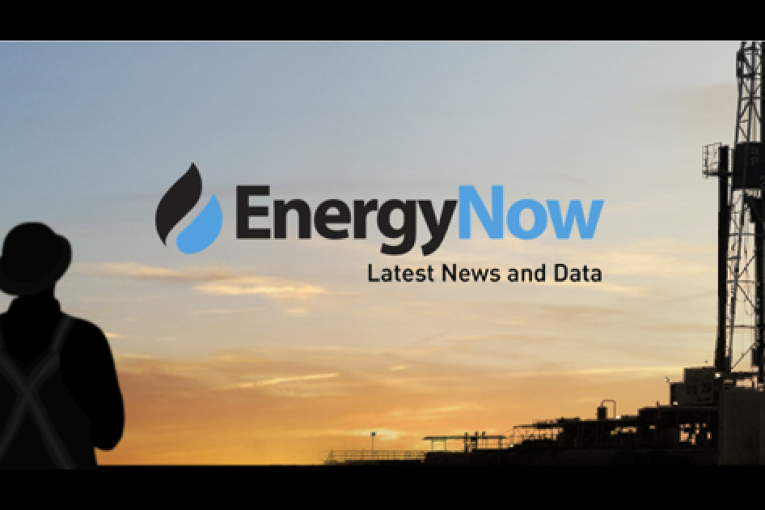 September 28, 2017
Chief executives are worried Canada has become a worse place to do business, with burdensome regulations and rising costs of labor and energy, an industry group survey shows.
The Business Council of Canada, an Ottawa-based advocacy group whose members are CEOs, released an online poll that shows 64 percent of respondents find the business investment climate in the country has worsened in the last five years, compared to 20 percent who said it had improved and 16 percent who said it was unchanged.
A second survey released Thursday show sliding optimism among another cohort of Canada's economy: small and medium businesses. The Canadian Federation of Independent Business found business confidence declined for the fourth consecutive month to the lowest level since March of 2016, since its recent peak in May of this year. Canada's Chamber of Commerce issued a similar warning about business confidence this summer.
The reports highlight an undercurrent of worry that exists among Canadian businesses, even as they benefit from one of the strongest growth spurts over the past decade. Those concerns — evident in recent survey data — are being driven by everything from growing protectionism in the U.S. to rising taxes and regulatory costs, including new carbon pricing and higher minimum wages.
Among the CEOs, country's tax and regulatory code was cited as the main factor in the worsening sentiment, along with increasing costs of labor and utilities, according to the Business Council survey of 61 executives. The executives called for cuts to regulations, more certainty in approval processes, a lower tax rate and infrastructure spending. The survey was conducted between July 26 and Aug. 18.
The CFIB data released Thursday are the first time all 10 provinces have seen a monthly decline in confidence since 2008. The group has been among those campaigning against efforts by Prime Minister Justin Trudeau's government to push through tax reforms aimed largely at incorporated professionals. It's the fastest four-month decline since the 2008-2009 recession, a drop that began before Trudeau's tax changes were proposed.
"Worries about customer demand levels have eased, but they appear to have been supplanted by concerns over taxes and regulations as well as availability of skilled labor — both issues likely driven by recent federal and provincial policy," CFIB Chief Economist Ted Mallett said in a statement.
Infrastructure, Skills
The Business Council found mixed interest for Trudeau's core government agenda around infrastructure and skills training. According to the survey, 41 percent of respondents said infrastructure is already sufficient, versus 11 percent who said it wasn't, and ranked it as the second-least important issue. On another question, 59 percent said their firm has sufficient access to talent, versus 3 percent who said they did not.
Business Council members include the chief executives of many of Canada's biggest firms, including Royal Bank of Canada, Enbridge Inc. and Canadian National Railway Co. The council didn't identify which of its members took part in the survey.
---
You can read more of the news on source