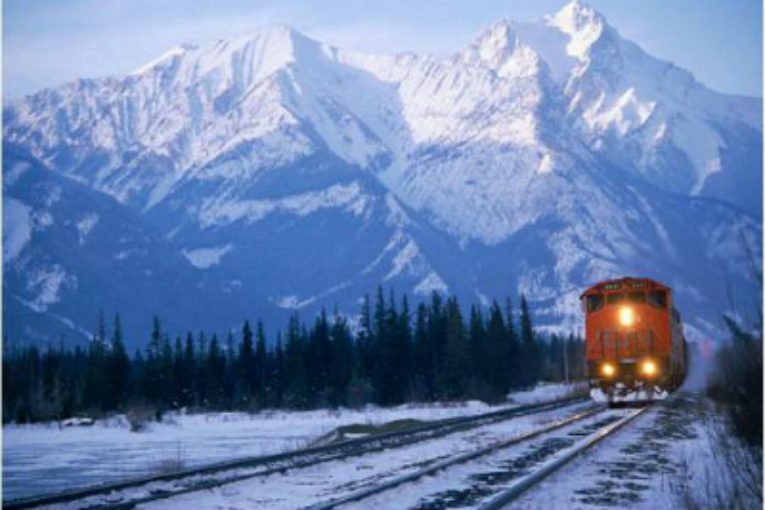 Canadian crude-by-rail exports to the United States climbed to a six-month high of 137,000 barrels per day in October, data from the National Energy Board showed on Friday, the latest sign that tight pipeline capacity is pushing more oil onto railroads.October was the third straight month in which rail exports climbed. Volumes rose 2 percent from September, but were up 33 percent from the same month in 2016 when Canada shipped 103,000 barrels per day of crude by rail.
The amount of crude carried by rail out of Canada is expected to surge next year as Canada's oil sands output grows and outpaces capacity of congested export pipelines.
Traders and loading terminal operators reported a boom in demand to move crude by rail in the final months of 2017 after a leak on TransCanada Corp's Keystone pipeline left a glut of crude backlogged in Alberta.
Data from the U.S. Energy Information Administration, also released on Friday, pegged Canadian crude by rail exports even higher in October, at 147,000 bpd.
(Reporting by Nia Williams; Editing by James Dalgleish)
Share This:
---
You can read more of the news on source