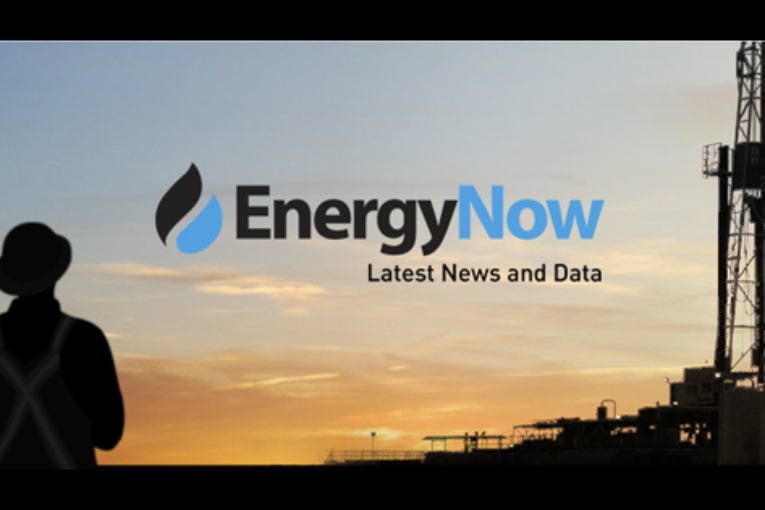 TIRED OF ALL TALK NO ACTION?
Mad about the lack of action on pipelines?
Outraged that we are unnecessarily losing billions of dollars that we need to pay for our health, education, social, environmental and infrastructure programs?
Frustrated that instead of pride and support for our energy sector and the immeasurable benefits it brings Canadians, we hear more messages of misinformation, shame and shutdown?
You sent a powerful message to Prime Minister Trudeau last week. We got national media coverage, the first acknowledgment from the PM that we are in a real crisis, and nationwide awareness of the harmful impact no pipelines has on our economy and way of life.   You made a difference.
We need you again.  We need your voice to be heard.   We will never get through if we don't keep the pressure on our government to act.  We have to take action in order to get results.
WHAT YOU CAN DO:
Come to our PROUD, POSITIVE AND PROACTIVE rally tomorrow,