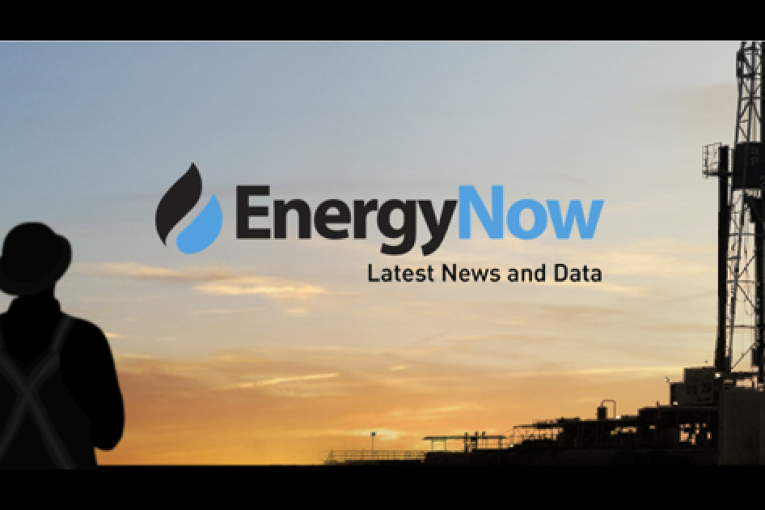 CALGARY — Mayors from both ends of the proposed Energy East pipeline are calling for the National Energy Board to reverse its requirement that upstream and downstream emissions be included in its review of the $15.7-billion conduit.
Saint John Mayor Don Darling, who said he was in Calgary to attend a wedding, paired up with Calgary Mayor Naheed Nenshi at a joint news conference to voice their support for the project which they say will create jobs and prosperity across Canada.
Project proponent TransCanada Corp. (TSX:TRP) of Calgary put its application on hold for 30 days earlier this month after the national agency said it would consider indirect greenhouse gas emissions in evaluating the proposed 4,500-kilometre oil pipeline from Hardisty, Alta., to Saint John, N.B.
Darling said the ruling is unfair and amounts to changing the rules three years after the company started the process.
Nenshi said the change was "madness" because upstream and downstream industries already have their own environmental processes.
Environmental groups, however, support the NEB ruling which has also been backed by the federal government.
---
You can read more of the news on source