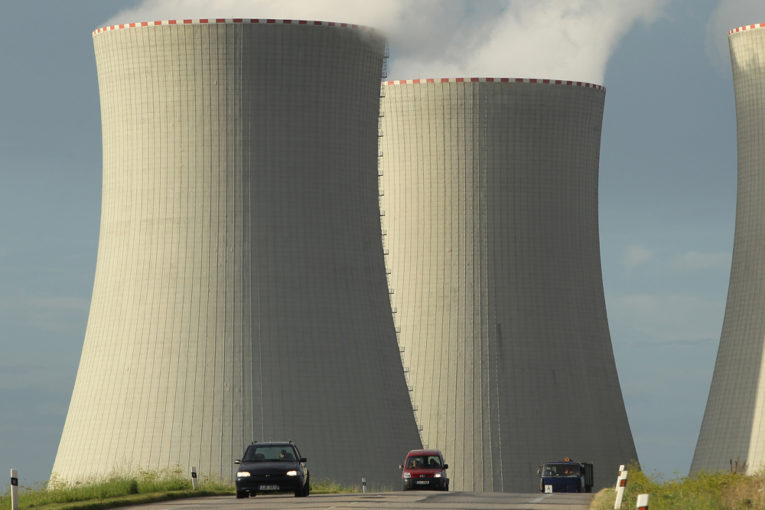 Westinghouse Electric Co.'s global nuclear business may now rest in the hands of the private equity arm of Brookfield Asset Management Inc.
Canada's biggest alternative asset manager agreed to buy what remains of the former nuclear energy powerhouse's U.S. business, as well as its non-bankrupt European business, for US$4.6 billion. Brookfield won an auction to propose the best possible offer for the company, and has a plan to reorganize its bankrupt U.S. assets as well, according to a person familiar with the offer. The deal is still subject to court and regulatory approval, said the person, speaking on condition of anonymity because some details are not yet public.
"Westinghouse is a high-quality business that has established itself as a leader in its field, with a long-term customer base and a reputation for innovation," Cyrus Madon, CEO of Brookfield Business Partners, said in a Thursday statement announcing the agreement.
Since filing for bankruptcy in March, Westinghouse said it planned to get out of the business of building new reactors and focus on servicing them, including decommissioning work. Since then, reports have surfaced that the Trump administration is encouraging Saudi Arabia to consider bids by Westinghouse and other U.S. companies to build reactors — a politically controversial bid considering previous U.S. agreements prohibited the enrichment of uranium.
AP1000 Reactors
The deal won't include what had been the company's most prized projects — plans to build its AP1000 reactors for U.S. utilities in South Carolina and Georgia. Those projects, plagued by delays and cost overruns, eventually led to its downfall, and Westinghouse has used the Chapter 11 process to distance itself from any obligations to them.
The offer from Brookfield Business Partners LP, the publicly traded private equity arm of Brookfield Asset Management, includes institutional partners and the assumption of pension, environmental and other obligations, according to the statement. It's expected to close in the third quarter of 2018.
The acquisition is the largest on record for Brookfield Business Partners. One of its major focuses is companies that provide services for the power sector as well as equipment and components. Westinghouse is the company's first foray into nuclear energy.
Bloomberg.com
You can read more of the news on source