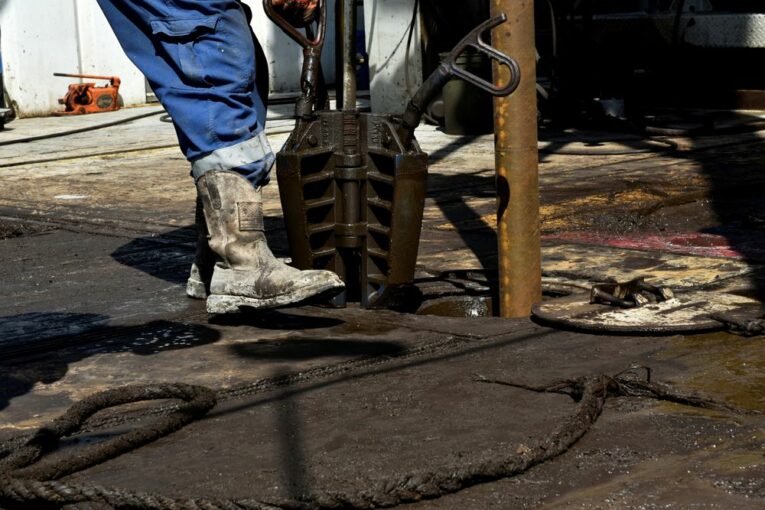 CALGARY – Buoyed by high oil and natural gas prices, analysts expect a string of energy companies to follow Crescent Point Energy Corp.'s lead Monday and announce dividend hikes this week and through the remainder of the year.
Crescent Point shares jumped almost 15 per cent Monday, or 64 cents, to $4.94 each after the Calgary-based oil and gas producer announced a 3-cents-per-share quarterly dividend — a payout that is 11 times higher than the previous dividend, which had been trimmed in recent years to just quarter of a cent per share.
"Our continued execution and capital discipline have positioned us to begin returning additional capital to shareholders," Crescent Point president and CEO Craig Bryksa said in a release Monday, announcing the higher dividend and a larger capital budget for 2022 year after an anaemic budget in 2021. "We are committed to a model that returns capital to shareholders while also generating returns through debt-adjusted per share growth."
Crescent Point, the largest oil producer in Saskatchewan, announced an anticipated 2022 capital budget of between $825 million and $900 million, a significant increase over the budget it announced for 2021, which was initially pegged between $475 million and $525 million.
Analysts expect additional oilpatch players to announce dividend increases this week at the Peters & Co. investment conference in Toronto and in the coming months. High oil and gas prices have allowed companies such as Crescent Point to repay debt at an accelerated rate this year and those companies are now shifting their focus to spending their money on paying their shareholders.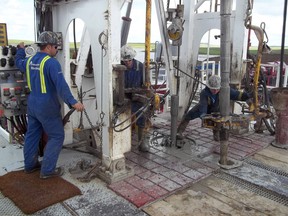 The dividend increase puts Crescent Point "back in business" with a meaningful payout, which will equate to roughly four per cent of the company's cash flows in 2022, Canaccord Genuity analyst Anthony Petrucci wrote in a Monday research note. He expects further increases in the dividend.
"Considering (the company's) simple payout ratio was regularly north of 20 per cent for several years, we believe there is considerably potential for further dividend increases should oil pricing hold," Petrucci wrote.
In announcing the dividend hike, Crescent Point announced it expected to meet its long-term leverage target in the middle of next year, when the company expects its debt will be equal to its cash flow.
"I think for some of the smaller guys, they can be a little more nimble about it, and Crescent Point would be in that category. I think the bigger guys need to be a little more prescriptive and wait until the first quarter (of 2022) to announce those and wrap it into their year-end results," BMO Capital Markets analyst Randy Ollenberger said Monday of expected dividend increases.
Ollenberger said he didn't expect dividend increases from major producers Canadian Natural Resources Ltd. or Suncor Energy Inc. until the first quarter of next year, but said Tourmaline Oil Corp. could surprise with a payout boost as it announces what analysts expect will be a "more aggressive cash return strategy."
"You are going to have some guys hit their debt targets this year," Ollenberger said, noting that he expects companies will shift their focus from conscientiously paying debtholders this year to aggressively paying shareholders next year. "If they're suggesting a 50/50 strategy this year, you might see some guys move towards a two-thirds/one-third, where two-thirds go to shareholders and they put one-third on the balance sheet."
An ATB Capital Markets survey of 34 oil and gas services companies and 31 exploration and production (E&P) companies released Monday showed the oilpatch "ranked debt repayment as their clear top capital allocation priority over the next 12 months," followed by dividends.
The survey also showed that 68 per cent of E&P companies expect to spend more in 2022 than they did in 2021.
Financial Post
• Email: [email protected] | Twitter: geoffreymorgan
_____________________________________________________________
 For more great stories like this one, sign up for the FP Energy newsletter, delivered to your inbox every Wednesday.

_____________________________________________________________
You can read more of the news on source