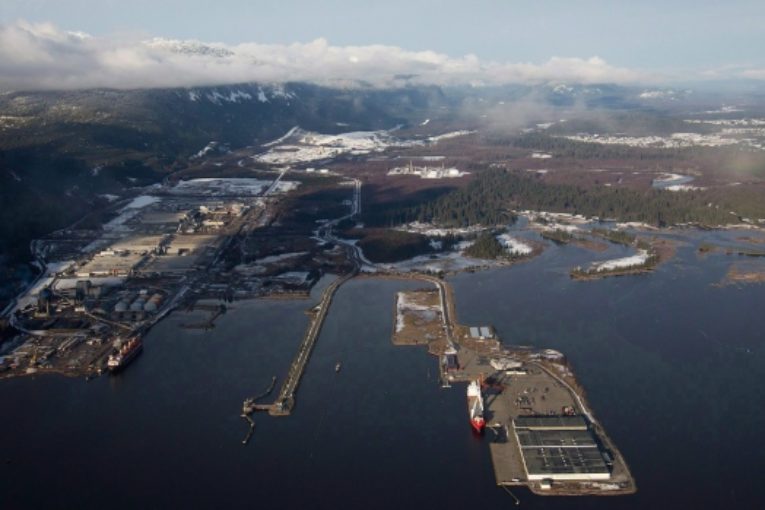 VICTORIA – British Columbia is offering new conditions and rebates for liquefied natural gas projects in the province.
Under the new fiscal agreement, LNG projects will see relief from provincial sales taxes, subject to repayment in the form of an equivalent operational payment.
They will be subject to new greenhouse gas emission standards and general industrial electricity rates consistent with other industrial users in B.C.
Premier John Horgan says the province will review LNG project using four conditions.
He says all LNG projects should guarantee a fair return for B.C.'s natural resources, guarantee jobs and training opportunities for British Columbians, respect and partner with First Nations, and meet the province's climate commitments.
The announcement comes ahead of a final investment decision by LNG Canada on a $40-billion project, which would see a natural gas pipeline built from northeast B.C. to a new terminal in Kitimat.
Green party Leader Andrew Weaver has threatened to bring down the province's minority NDP government if it continued to pursue what he described as the "LNG folly."
You can read more of the news on source