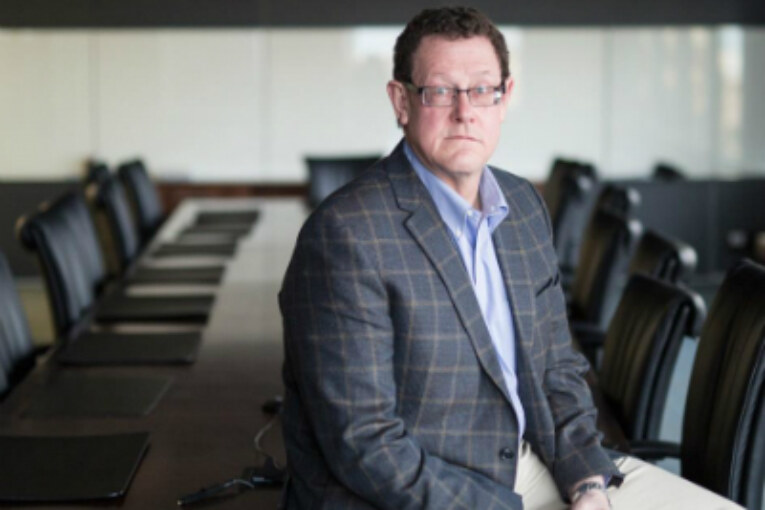 By David Yager
There has always been a stigma associated with working in the oilpatch.
Decades ago the drilling rigs were held is such low regard that a popular joke among rig hands went like this.
"I didn't dare tell my mother that I was a roughneck. So I said I was a piano player in a brothel."
Because working in the middle of night in the middle of winter in the middle of nowhere has never been for everyone. Many refuse to even consider it.
Weather extremes. Remote locations. Boredom when not working. Isolation from friends and family.
Historically, the drawbacks have been overcome by high wages and advancement opportunities not available in other industries.
For over a century of near-continuous growth in oil and gas production and demand, most of the time this industry has been a magnet for anyone interested in making above-average wages in a business with no barriers to career advancement.
But these attractions have disappeared because of terrible investment and commodity price cycles and the relentless message that fossil fuels have no future because of climate change.
The latest twist is modern society's expectations of acceptable and rewarding employment.
Which is leaving the industry wondering if oilpatch work remains suitable for anyone.
As the economy recovers from the pandemic lockdown, all industries are having trouble attracting and retaining workers.
Even though the oil industry is doing much better after seven tough years, it is not surprising that many of the workers who have lost their jobs since 2015 don't want to return.
But there's a new twist among younger, educated workers that the resource sector has not encountered before. It is coined "The Social Purpose Gap," the spread between what young workers want and what the industry is offering.
This is the thinking within "Generation Z," those born in the late 1990s or the first decade of the 21st century. Gen Z ranges in age from 15 to 25. Many are still in school or just entering the workforce.
A recent study by BDO Canada is titled "Turning Sceptics Into Changemakers: Attracting Gen Z to the Natural Resource Sector in Canada."