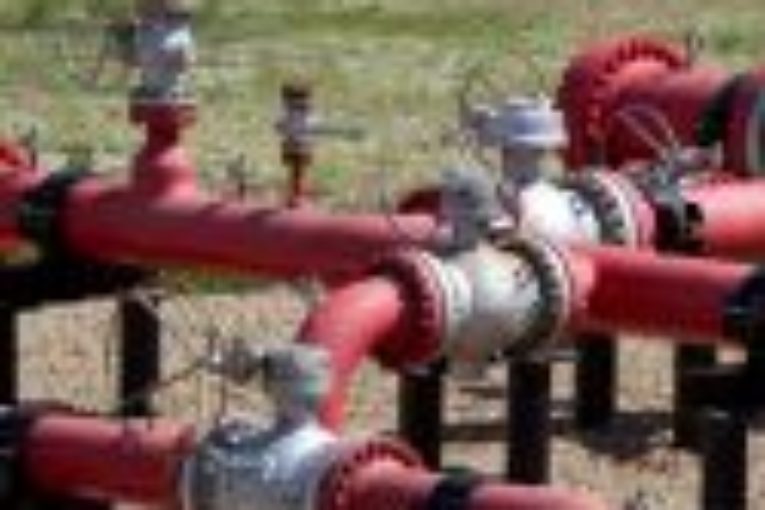 CALGARY — Shares in AltaGas Ltd. fell Wednesday after it announced president and CEO David Harris had resigned suddenly following an unspecified complaint.
"The board of directors of AltaGas and Mr. Harris have mutually agreed to his resignation due to a complaint under review by the board," the company said in a news release.
"This complaint is not related to AltaGas' strategy, operations or financial reporting."
The Calgary-based company refused to provide more information. It didn't say who had made the complaint.
AltaGas's stock fell by as much as 71 cents or 2.6 per cent to $26.37 on the Toronto Stock Exchange but recovered to $26.60 by mid afternoon.
"We view this unexpected departure of David Harris negatively as the company is going through a transformation period with the integration of WGL and (it) provides uncertainty to AltaGas shareholders over long-term leadership," wrote Ian Gillies, an analyst for GMP FirstEnergy, in a note to investors.
The company's $6-billion deal to buy Washington, D.C.-based energy utility company WGL Holdings, Inc., was announced in January 2017 but didn't close until early this month after the last needed regulatory approvals were received.
Including assumed debt, AltaGas says the acquisition value is about $9 billion.
Last month, AltaGas announced an agreement to sell 35 per cent of its interest in B.C. hydroelectric operations for $922 million, thus achieving about half of its target of $2 billion in asset sales needed to fund its acquisition of WGL.
The deal was shepherded by Harris, who has been with Calgary-based AltaGas since 2010 and its top executive since April 2016. He was 55 years old as of the end of 2017.
In Wednesday's news release, Harris is quoted as saying his time at the company has been a "privilege."
"I leave AltaGas feeling proud of the team's accomplishments and I look forward to seeing their continued success," he said.
The role of chief executive officer will be shared on an interim basis by AltaGas founder David Cornhill, who will also remain chairman of the board, and Phillip Knoll, an industry veteran and director of AltaGas.
Cornhill founded AltaGas in 1994 and was its CEO until April 2016.
The labour market is nowhere near as bad as the headline numbers suggest; it's the other indicators that mean something
Canadian oilsands companies could soon be forced to stomach an even steeper discount
'We're down to three issues: Chapter 19, the cultural issues and dairy,' says U.S.
And the writs could really fly once the top court rules on who pays to identify the pirates
You can read more of the news on source