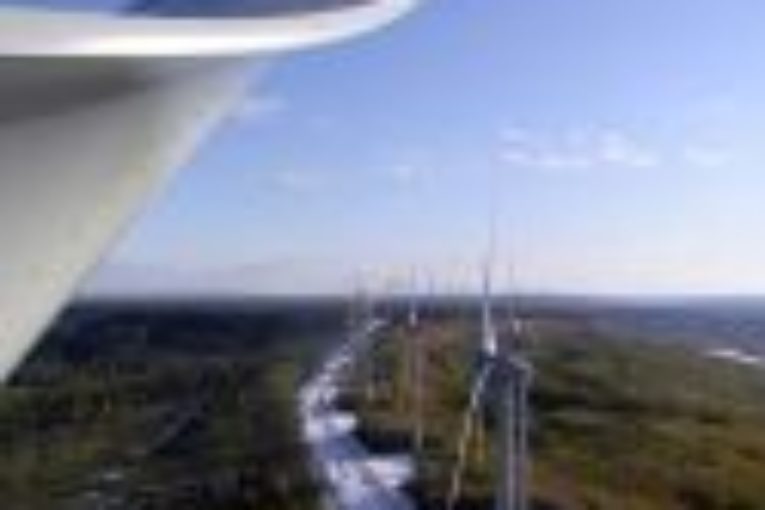 CALGARY – AltaGas Ltd. is planning to spin out its Canadian utilities business in an initial public offering this year in order to pay down debt.
The Calgary-based midstream company announced Thursday plans for an IPO, along with debt repayments from the new company, could raise $1 billion for AltaGas.
Combined with the sale of its 35 per cent interest in Northwest Hydro Facilities in June, the company is expected to yield $2.5 billion.
It's not clear, however, whether company will get the valuation it's seeking, Raymond James analyst Chris Cox said in a research note.
Cox estimated the IPO would raise $600 million to $725 million for AltaGas, but said he is "concerned the IPO will not garner the valuation that management may be expecting and would continue to advise caution on the name."
Still, Cox said the IPO was "appropriate, given our view that the company's balance sheet remains too levered."
AltaGas signalled that it would shift its focus to its natural gas infrastructure and U.S. utilities business lines and had reached a decision to offer the majority of its Canadian utilities business on the public markets.
The parent company intends to hold between 37 per cent and 45 per cent of the new company, to be called AltaGas Canada Inc., after the transaction.
AltaGas chairman and interim CEO David Cornhill said in a release that the IPO and the company's previously announced asset sales would help pay down the company's bridge loans, which it used to finance its recently completed $8.4-billion purchase of WGL Holdings.
The company said it will still owe approximately US$1.1 billion on the bridge facility after its upcoming IPO of its Canadian utilities business and recent asset sales, which Cornhill said exceeded expectations.
"The assets that comprise (the new subsidiary) were the foundation of AltaGas' success and growth over the past quarter century," Cornhill said, adding the assets would be an attractive opportunity for a new set of shareholders.
AltaGas stock dropped 3 per cent to $23.68 per share Thursday.
If AltaGas goes through with the listing, it would mark the first energy infrastructure IPO in Canada since Kinder Morgan Canada Ltd. went public in May 2017, raising about $1.75 billion for its troubled Trans Mountain pipeline expansion project, which it has since sold to the federal government.
Similar to the Kinder Morgan IPO, AltaGas plans to retain some control over the direction of its spinoff and will nominate three of seven members to the subsidiary's board.
AltaGas' IPO is expected to close between October and November, if the company goes ahead with it as planned.
The company has hired RBC Capital Markets, TD Securities Inc. and JP Morgan Securities of Canada for the offering.
• Email: [email protected] | Twitter: geoffreymorgan
It's not about fundamentals, it's about scarcity
Stuff you need to know today
Deadline for decision in June 18
Opinion: We could then determine whether the former attorney general was correct in refusing to consider broader political factors
You can read more of the news on source