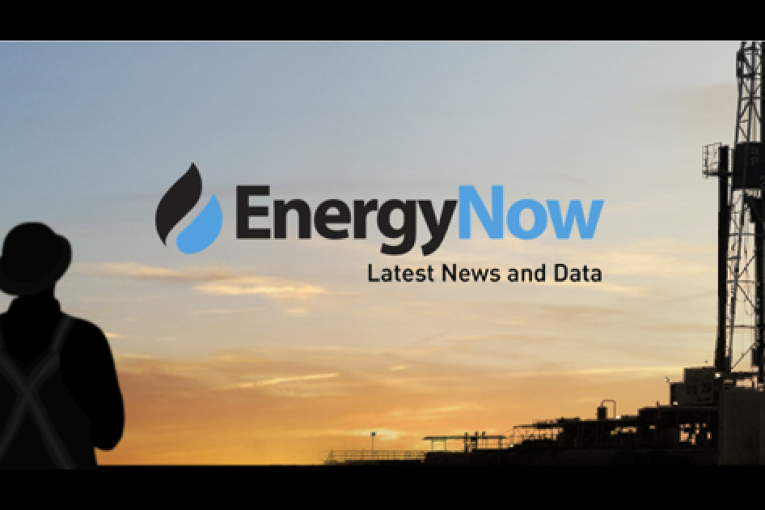 CALGARY — Alberta is setting aside close to $1.4 billion from climate levies to help industry reduce carbon emissions.
The government says the funding, spread over seven years, will make it easier for industries to invest in new technologies, stay competitive, and create jobs.
The oilsands industry will get $440 million to update and upgrade facilities so they can better meet new guidelines for large emitters, which the government says it will announce later this week.
Industries of all kinds will be able to apply for a further $225 million for carbon reduction innovations, including $80 million to Emissions Reductions Alberta and $145 million for the Climate Change Innovation and Technology Framework.
A further $240 million will go to industrial energy efficiency, which will be available to a range of sectors including agriculture, manufacturing, and energy.
The plan also sets aside $400 million in loan guarantees for climate reduction programs, reducing the cost and challenges for businesses to fund projects.
Share This:
---
You can read more of the news on source